Hi friends! I hope you're having a wonderful Thursday – can you believe we're already to Friday Eve?! I've had this post on my mind for so long but kept putting it off in hopes that it would delay the inevitable – my sweet Baby Braxton is one! Oh, what I've learned this past year from my little boy. I just wanted to share some photos from his first fiesta and a few of the lessons I've learned with our sweet boy over the past year.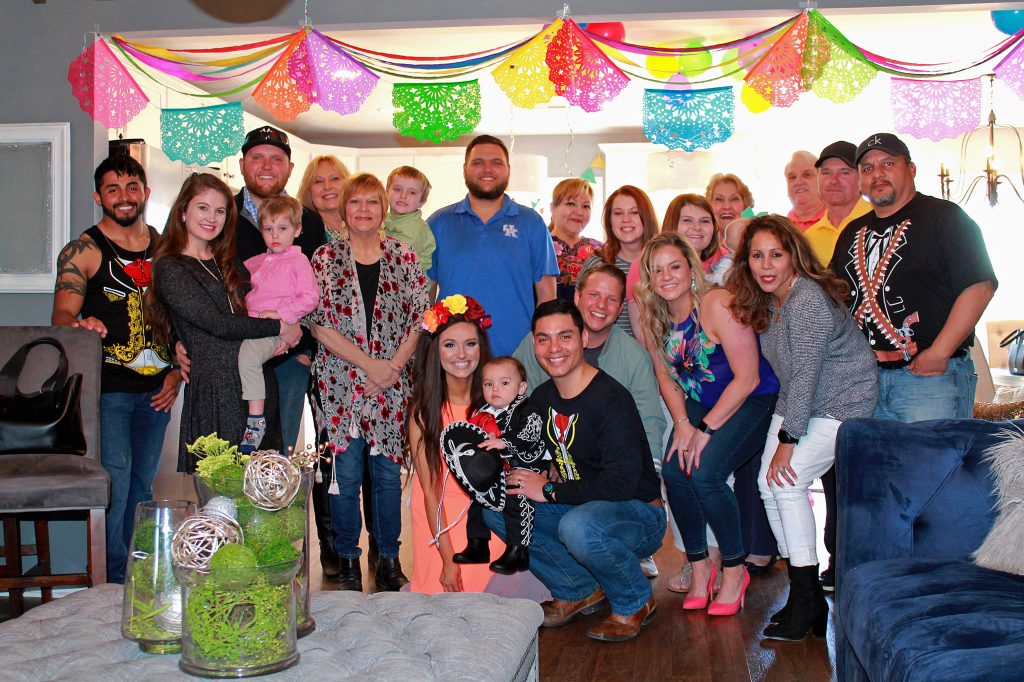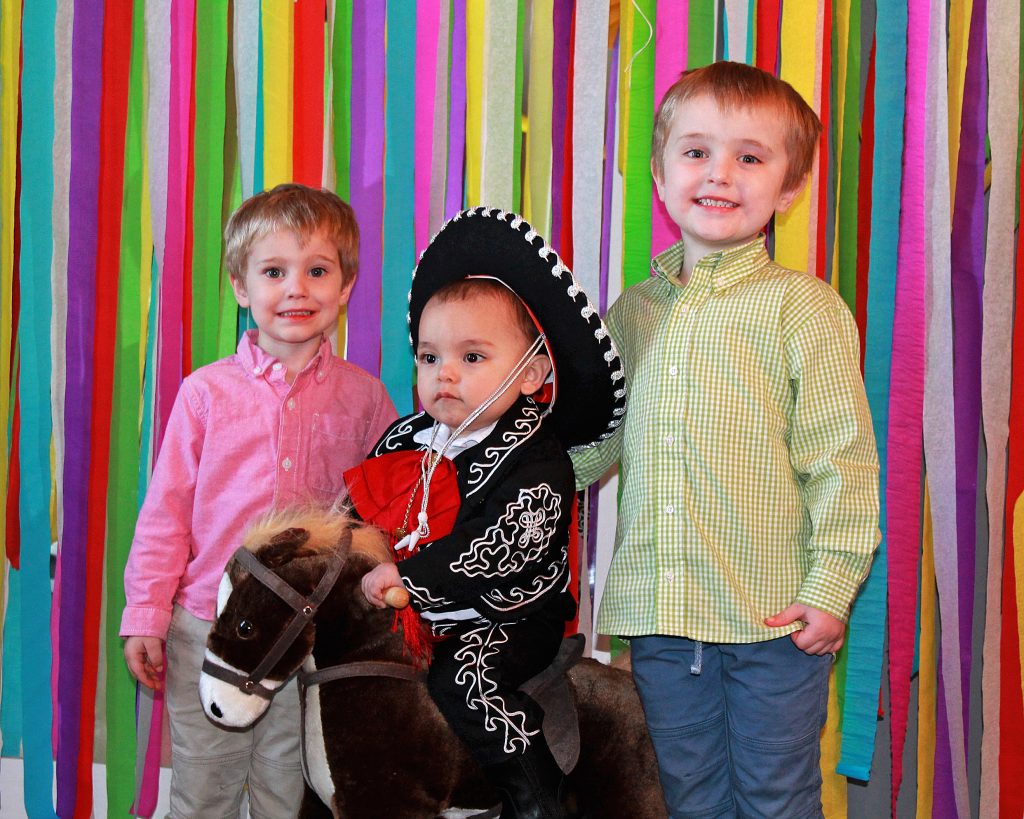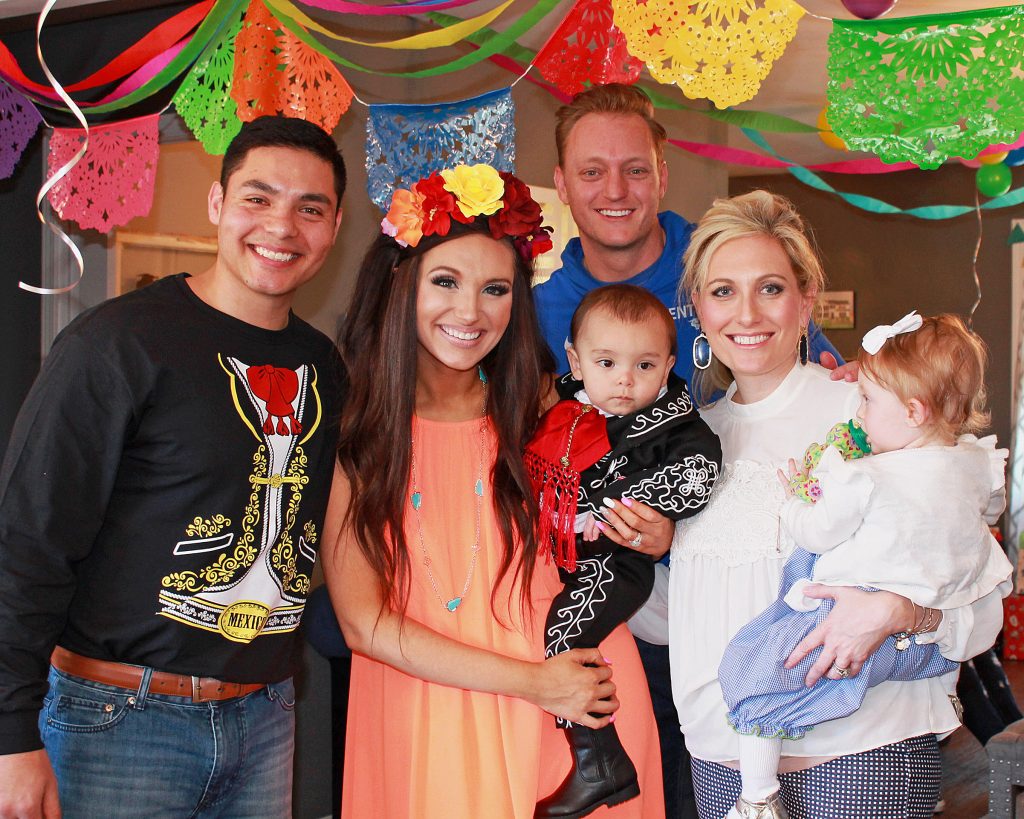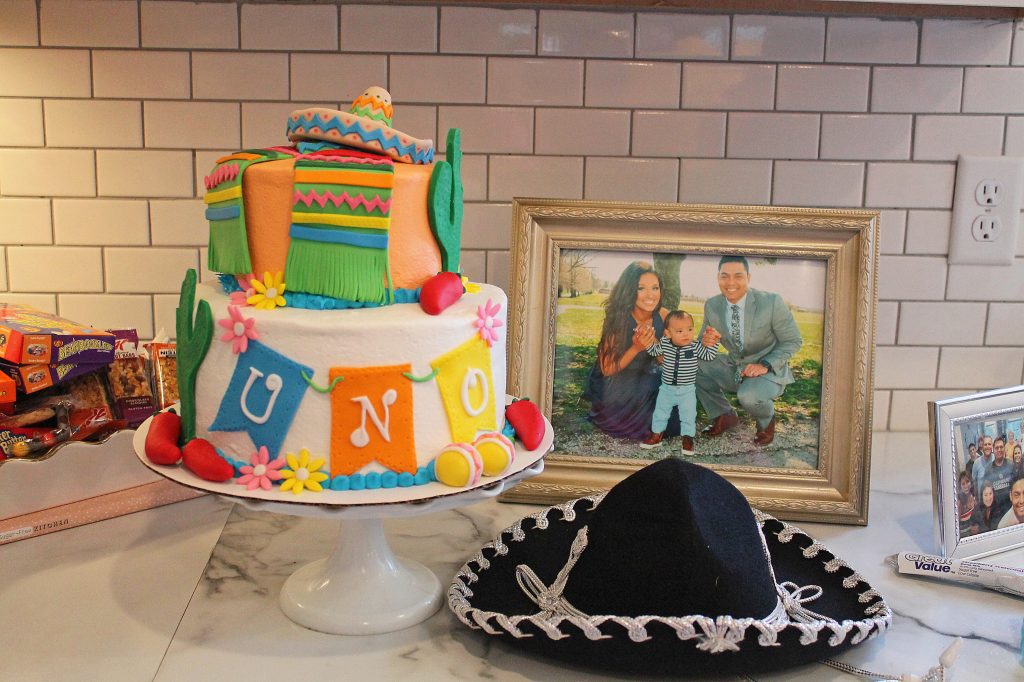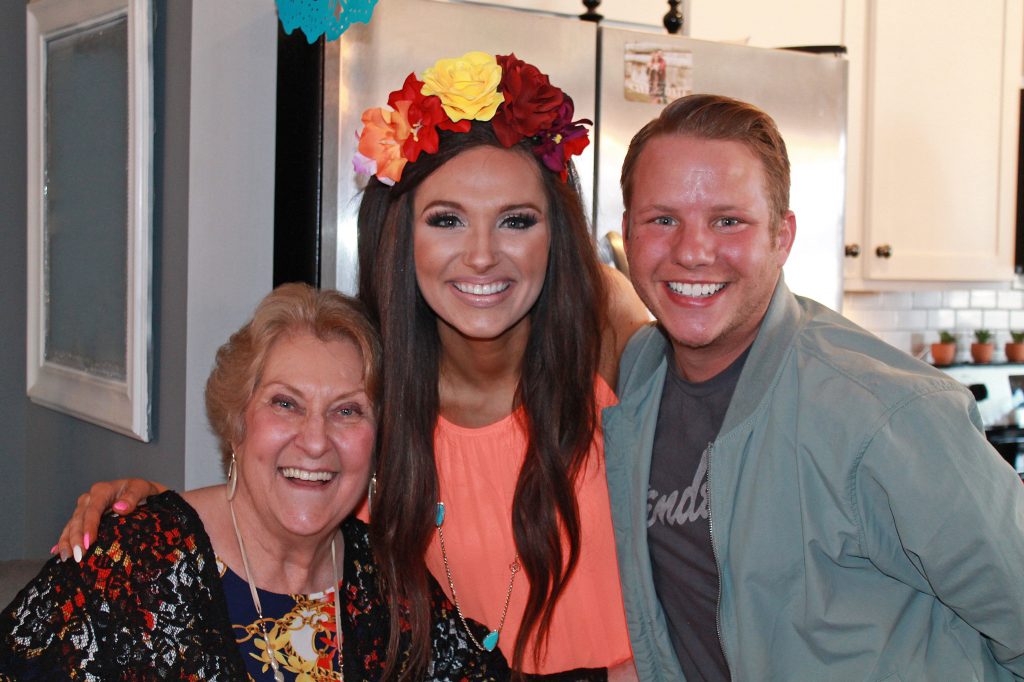 You'll never have it altogether, and that's okay
I remember having such a misconstrued vision that motherhood would leave me with a permanent glow, perfectly dressed baby and having all of the items off our registry would result in a mess-free home. Most days I'm lucky to find matching socks for Braxton. Let's be honest y'all, being a mom is hard. Being a working mom is hard. There's hardly a day where I don't say "if I just had a few more hours…." because getting to everything just can't fit in my awake hours. Don't get so consumed with the tasks on your to-do list that you miss out on the moments happening with little one. As much as I'd love to have a spotless home and folded laundry, I don't know of any momma that's said "I spent too much time with my kids and not enough cleaning the house." I've also learned to always accept the help being offered and am grateful beyond measure to have my family just a few minutes away. Find your balance, but know your little will be not-so-little in what feels like minutes.
maintaining a social life with little ones
First and foremost, we are very aware that Braxton is a one-in-a-million baby. We can take him almost anywhere without a meltdown, he's never met a meal he disliked and he'll let nearly anyone hold him. While this has a ton to do with his nature and personality, I also credit it to Mario and I taking him everywhere from day one. We knew we wanted him to be a social baby and were both really aiming to blend parenting into our pre-baby social lives, too. We still do brunches, have get togethers and see our friends just as much as prior to Braxton. He's happiest when we're around others – I credit this to my Mario's outgoing personality and love for being an extrovert. One of my biggest tips for new parents looking to have a smooth transition like this is to volunteer your space for hosting. This makes nap/bedtime, changings and everything in between a breeze.
Everything passes
There were many nights I sat up sobbing because Braxton just wouldn't sleep and I had no idea how I was going to function for work the next morning. Sleep regressions, teething, nursing and everything in between seemed impossible to overcome at the time, but those moments are so short-lived. I know that's really easy to say now that it's passed, and I'll probably sob just as hard when our second one arrives and refuses to sleep…  I just wanted to give a little reminder to any mommas currently in that phase now – this seems never-ending, but I'm tucking our one-year-old in each night kind of wishing he needed me a little more.
We have been so blessed with our sweet boy and I can't begin to explain how excited we are for our second little boy this fall! Mario and I just gush over how wonderful Braxton will be as a big brother and we cannot wait to see how our boys interact. I've had so many of you request more family/baby/mommy updates, so I'll be sure to share more info along the way! Thank you all for following along and allowing me to share my little family on such a sweet platform – I am so grateful for each of you!