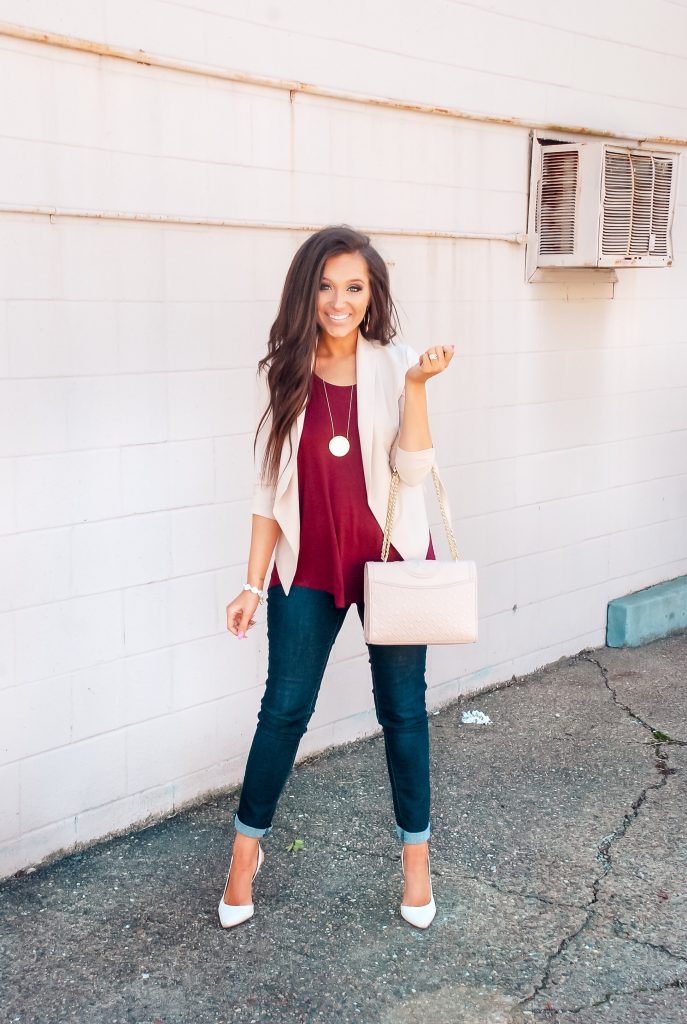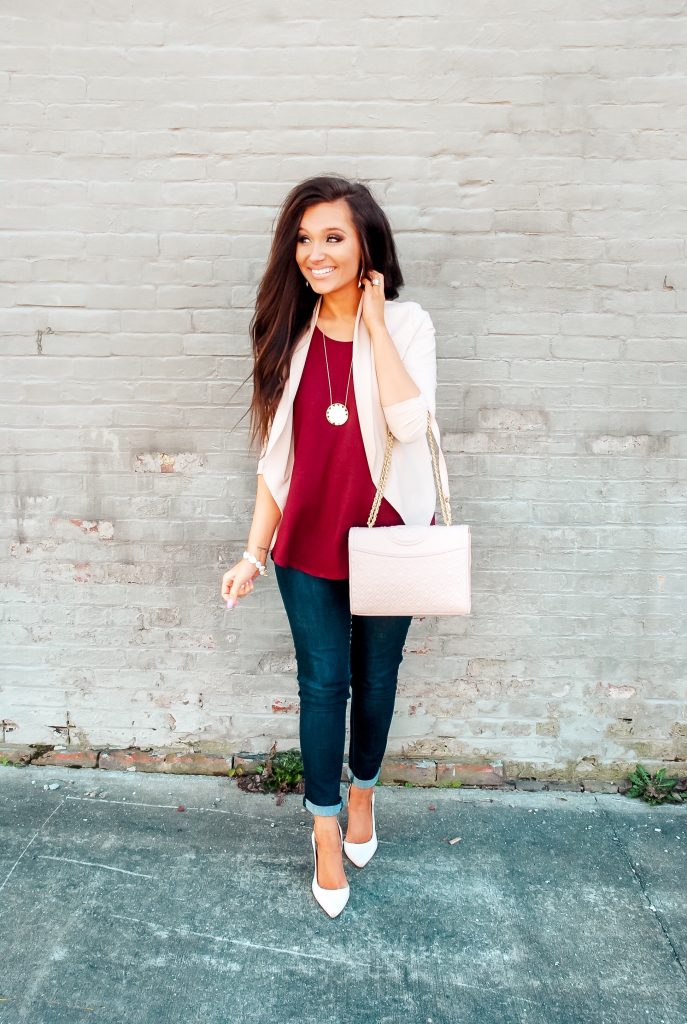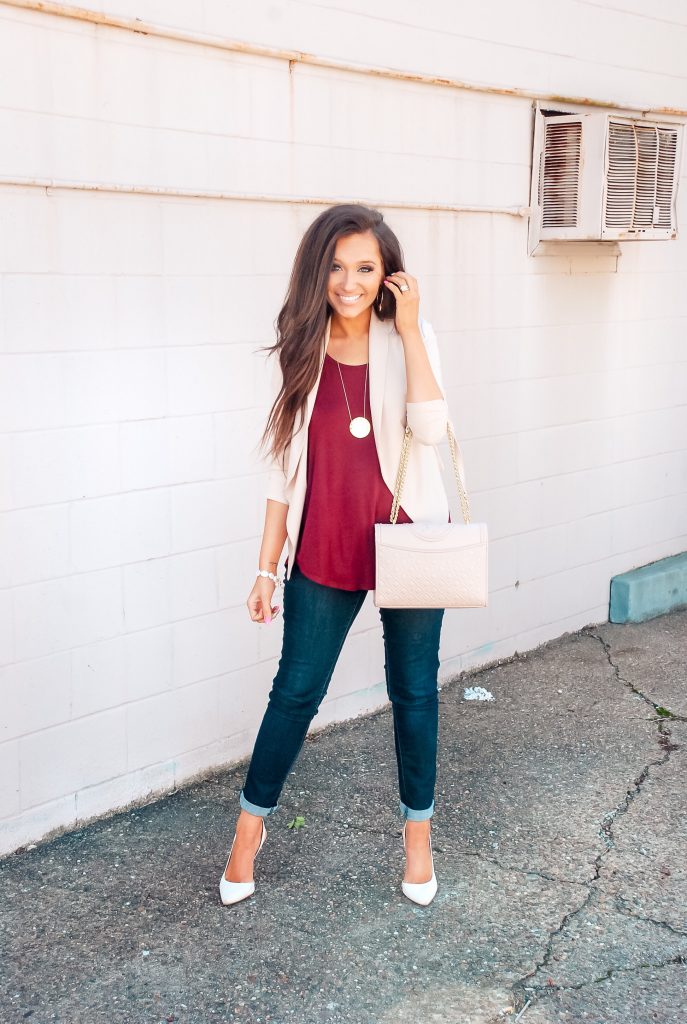 Happy Friday, gal pals! Todays post is short && sweet but loaded with tons of great buys. The ShopBop sale is one of my favorite times of the year because you can snag the best designer pieces you've been eyeing all year. While these beauties never go on sale, ShopBop offers a huge discount off your total order, so ordering more = bigger discount. This sale can be crazy overwhelming, so I'm grouping off my favorites below by category for y'all! Happy shopping && hope you pretties have the best weekend!
handbags
ShopBop has such an amazing variety when it comes to handbags. I love how they feature the best designers, trendiest pieces and high-low's for almost any budget. Here's a few of my top picks, including the Tory Burch y'all swooned over when I shared it last week!
Favorite shoes
Something I almost never "need" but always bring myself to purchase is shoes. What can I say, they always fit! Plus, what a fun way to dress up an outfit. Last time I took a poll, most of y'all were more interested in flats/sandals, but it wouldn't be right if I didn't throw in a few pairs of heels && wedges.
for your hair
I'll be honest, I'm super boring when it comes to my hair. That's not to say my hair style is boring, but I don't tend to mix it up. It's either in a teased bun or teased and curled. I've seen hair pins and scarves all over Instagram lately and made it a little goal of mine to try to start mixing them in my daily style more often. Hair scarves are such a fun way to dress up your 5-minute ponytail or messy bun, so it's a trend I can get behind! Most of these are at a splurge-esque price point, but such good inspo if you're looking to jazz up your hair routine.