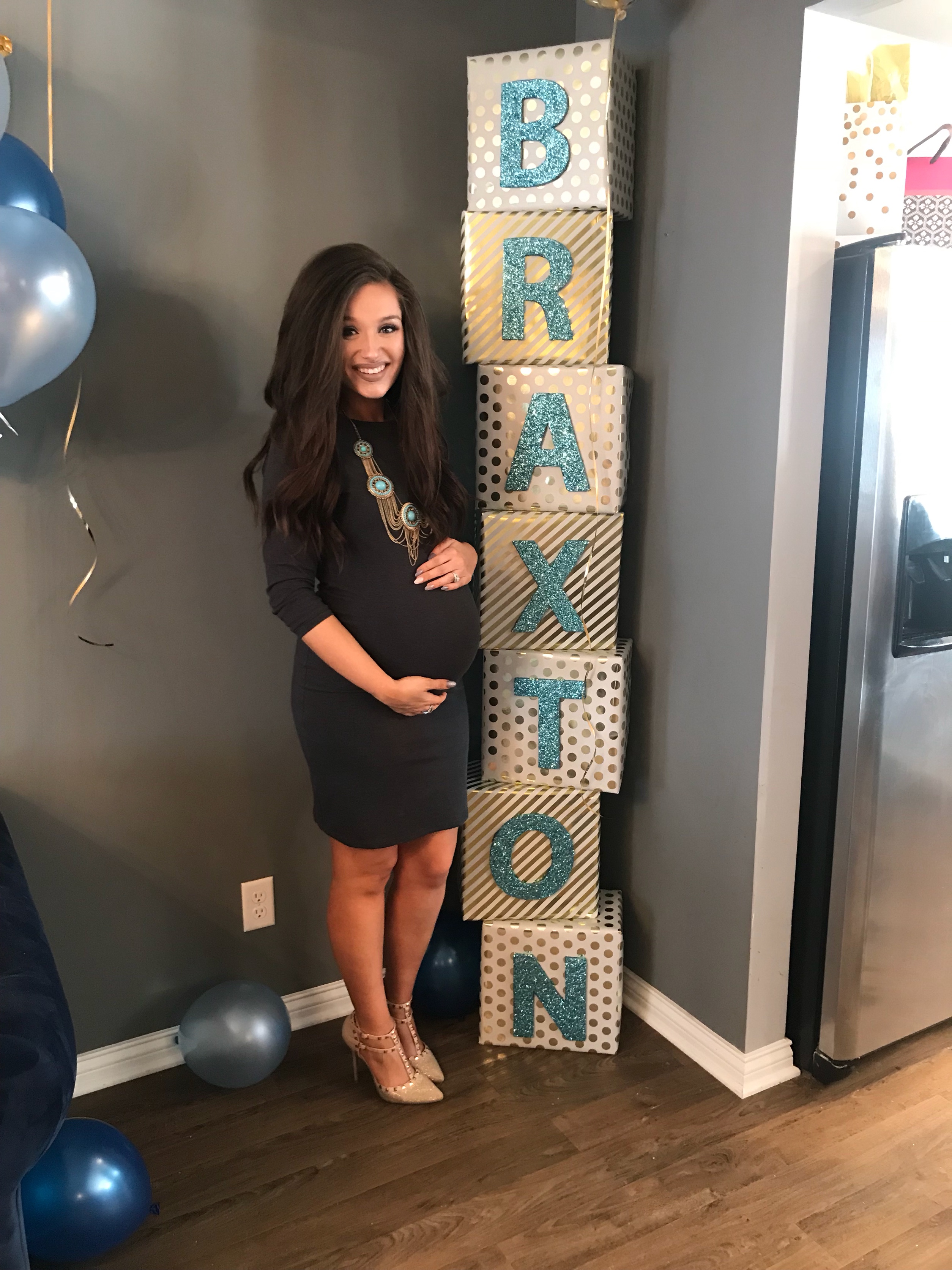 DRESS | Similar shoes HERE and HERE | Similar necklace HERE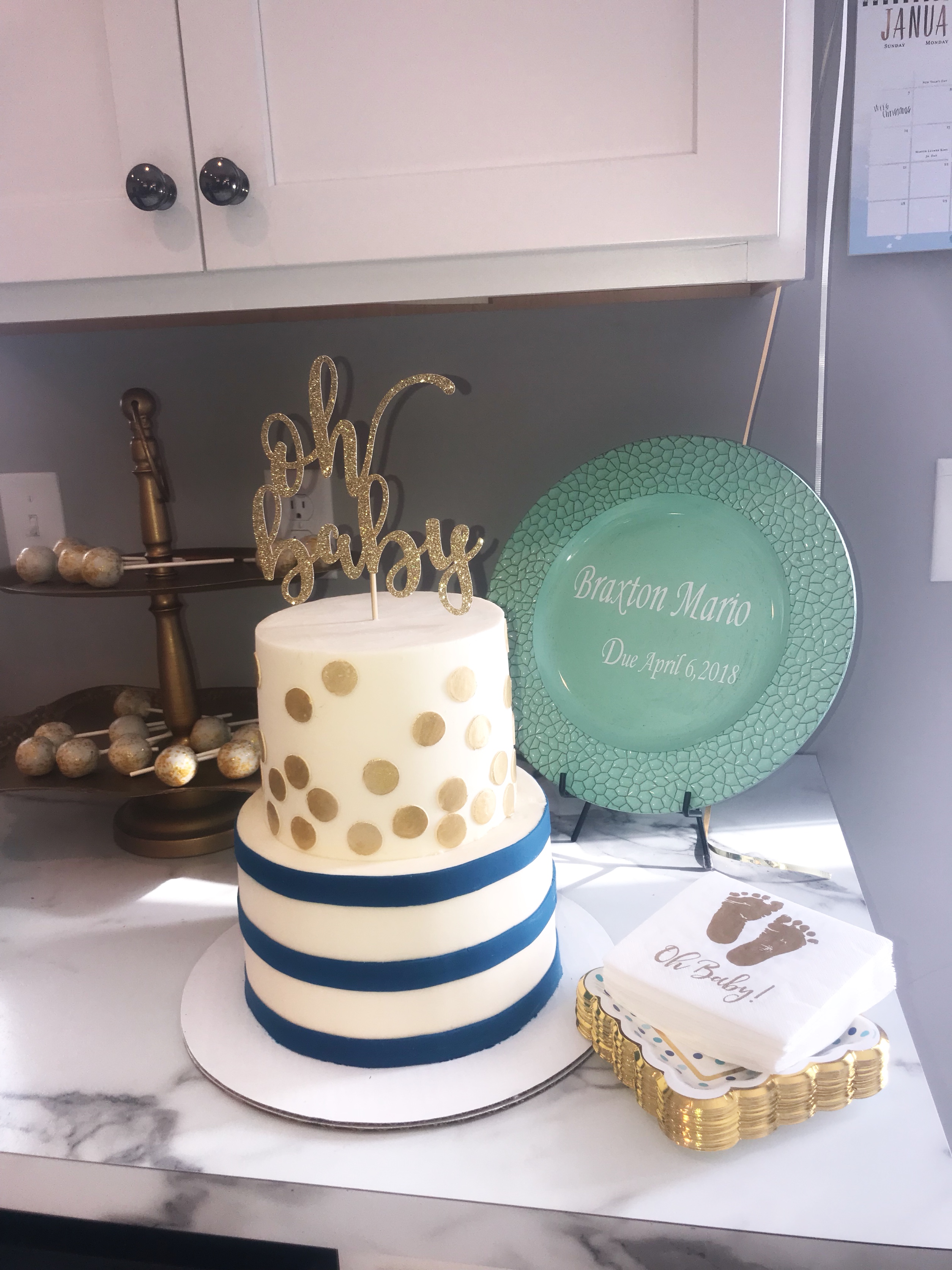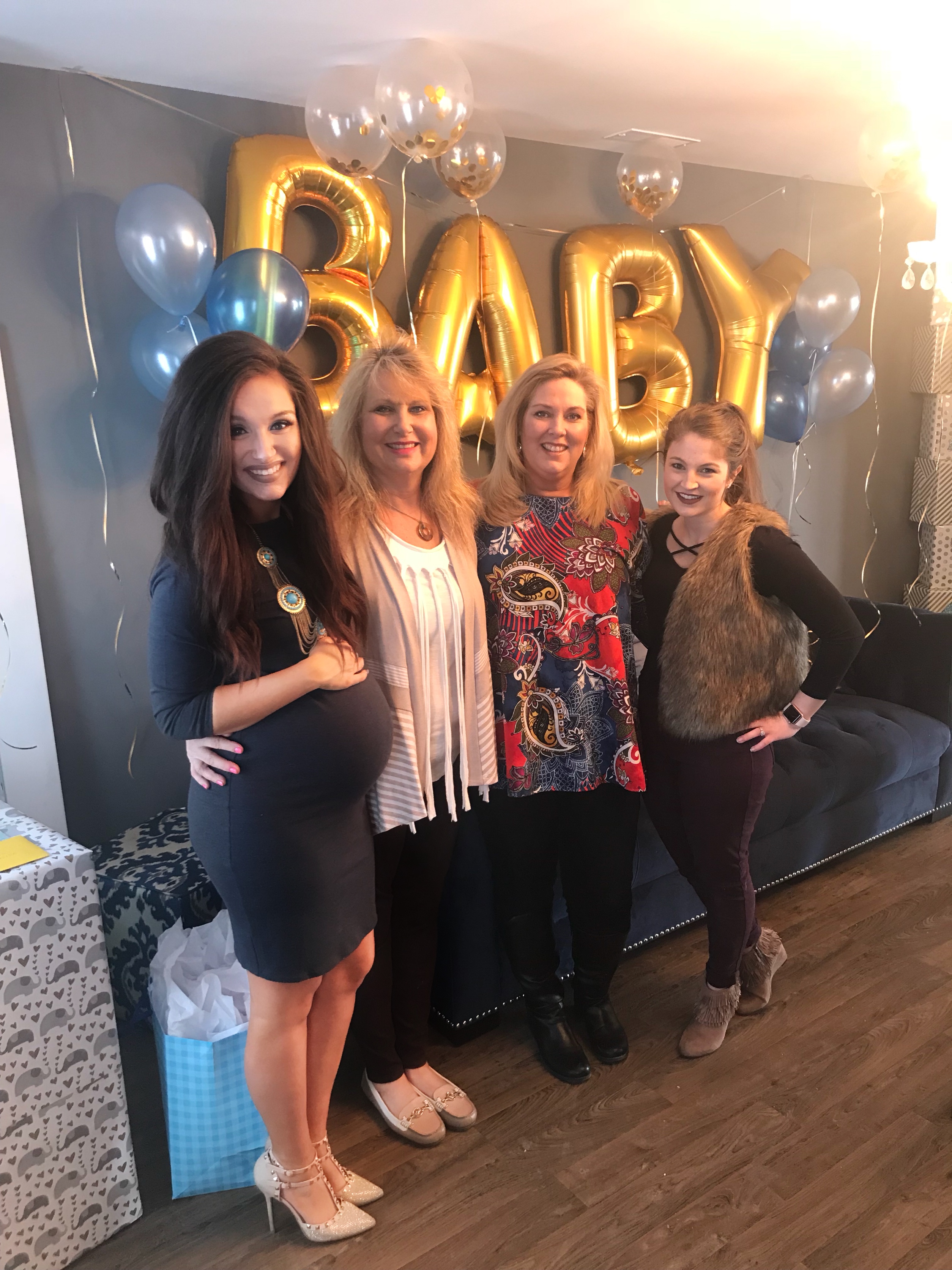 Obsessed with these hostesses! They truly made our day unforgettable.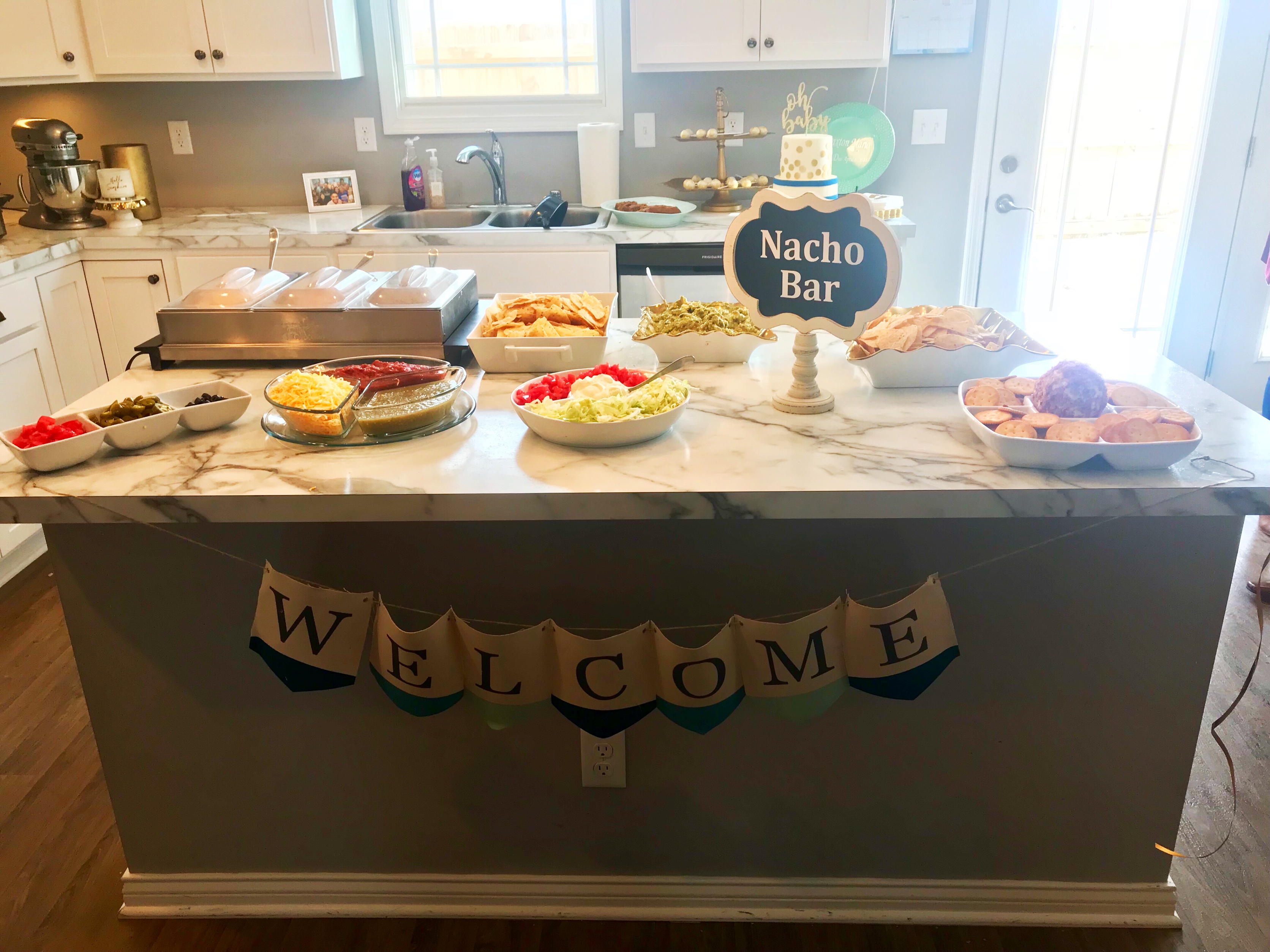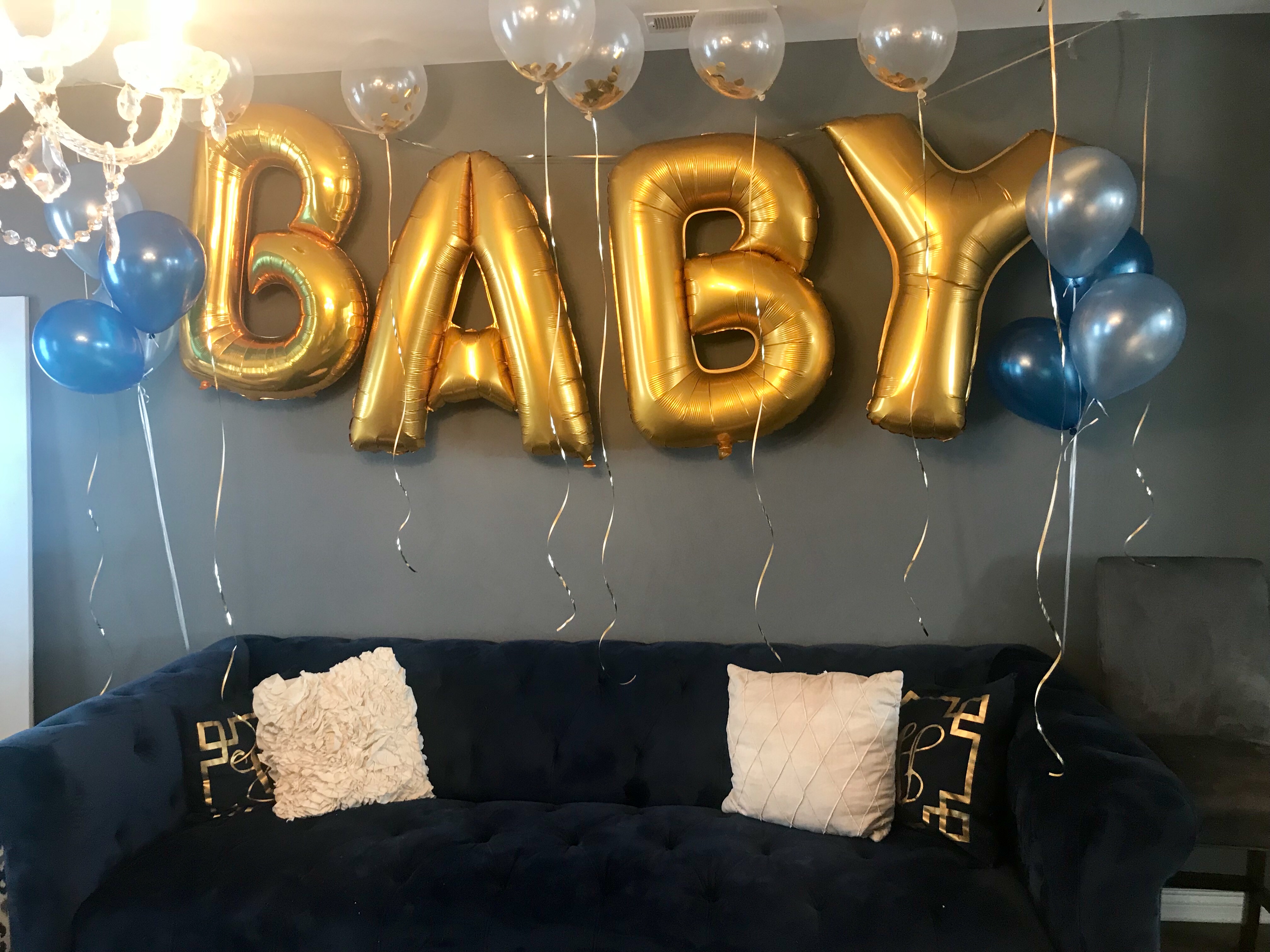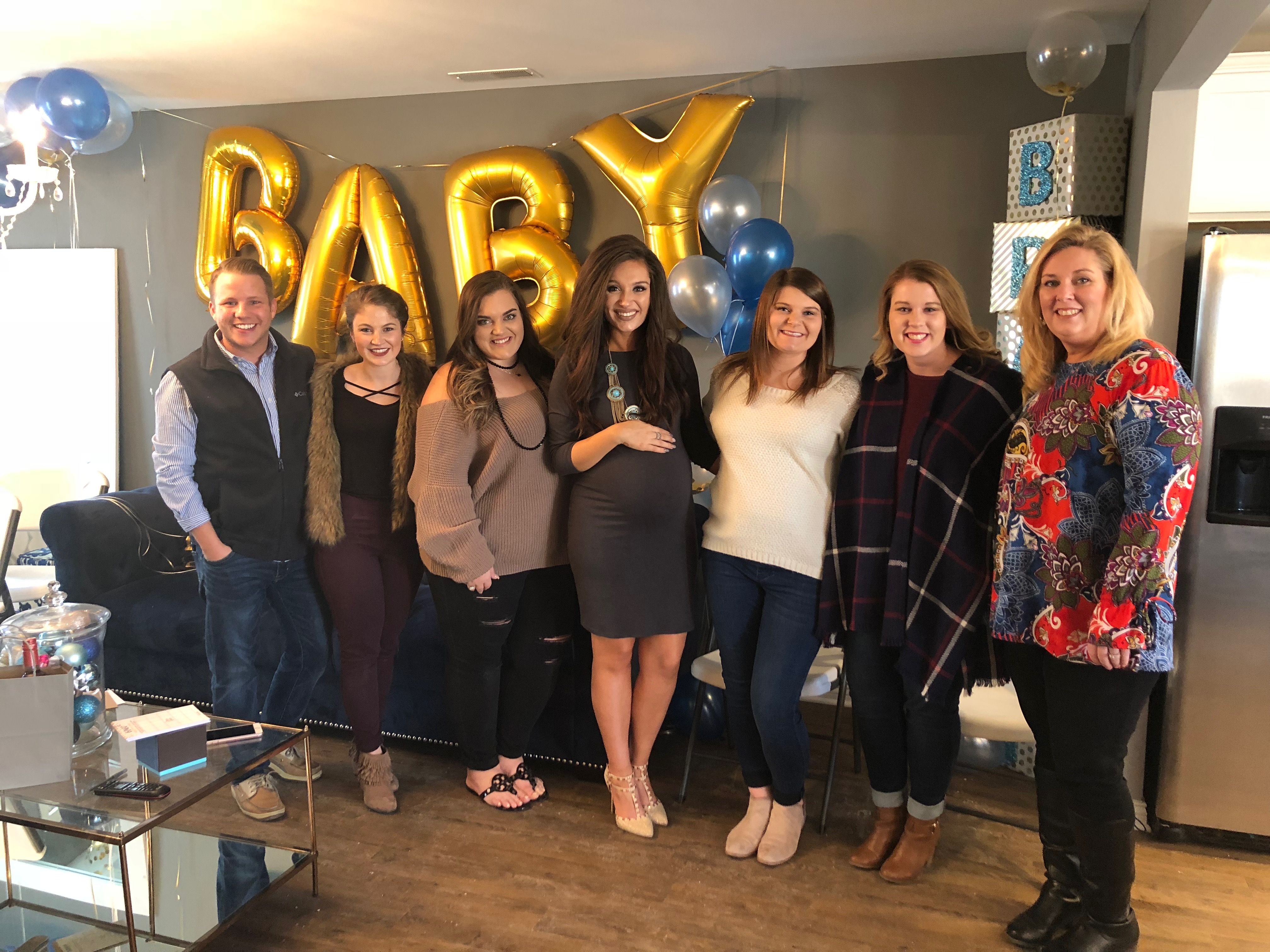 We had almost all of our bridal party back together so couldn't miss taking a pic!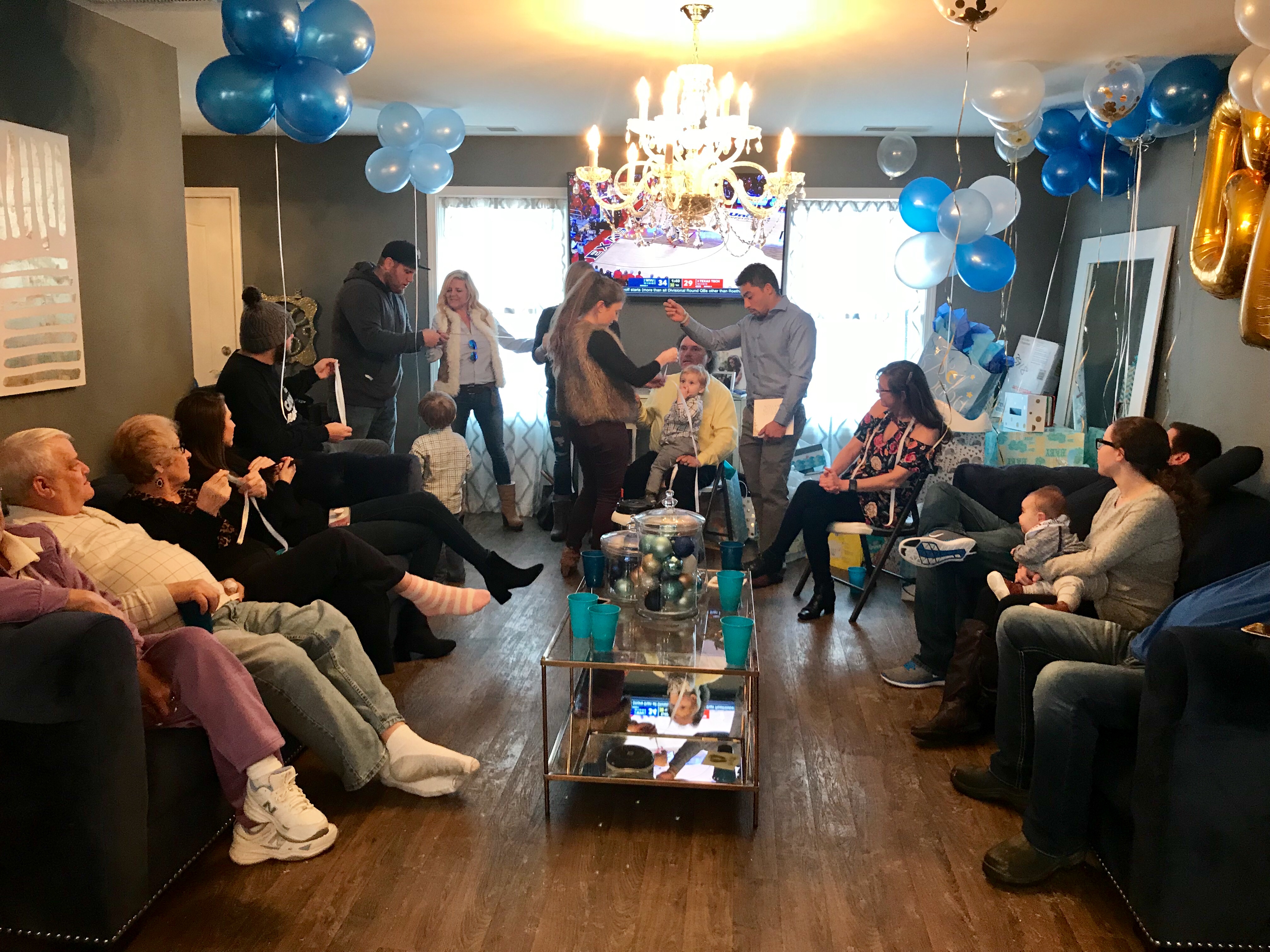 This weekend there was a snow-pocalipse here in Owensboro! I'm talking full-on 5+ inches of snow, people not leaving their houses and businesses being closed kind of snow. It also happened to be the weekend Baby Braxton was showered by our closest family and friends. I was so worried the weather would ruin all of the planning that had gone into this special day, but we had so many come out and ensure our Braxton was showered with lots of love. We couldn't have dreamed up a more beautiful shower for our sweet boy! My momma, aunt and sister-in-law transformed our house into my dream space. From the balloons to the cake to the nacho bar (yes, our little burrito was celebrated with a full nacho bar, in true Vizuet fashion!), it was a day we will absolutely never forget!
Shower Details
Okay, so how amazing is my aunt?! I sent her a few pictures off Pinterest with ideas and she put together these adorable boxes! Finding the right size box to accomodate for Braxton's name was a challenge in itself, then she wrapped each box and glittered every letter – easily my favorite piece from the day! We ended up moving these upstairs to his nursery – I can't wait to show y'all pics once we finish up in there.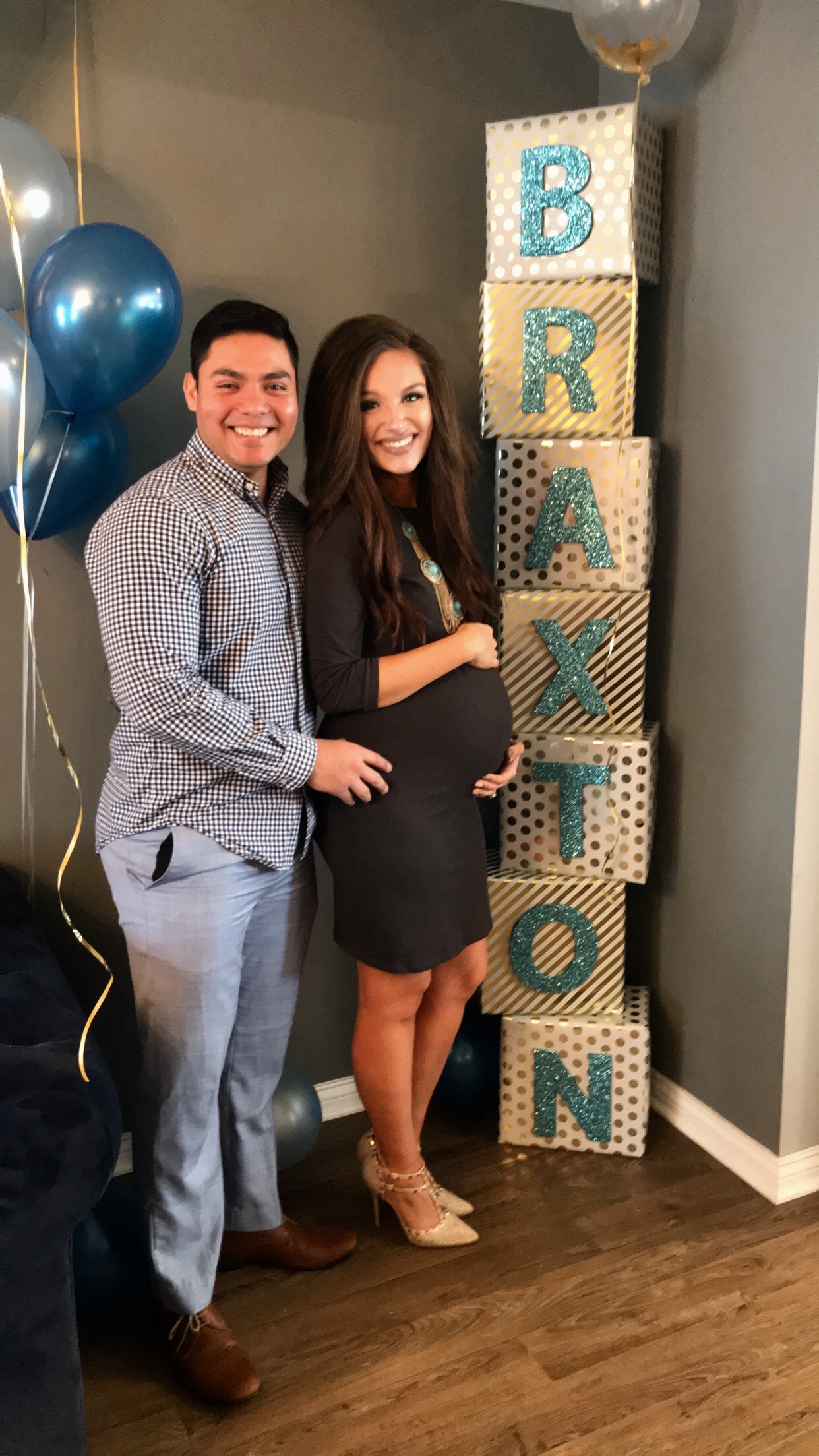 "BABY" balloons: get them HERE  Confetti balloons: get them HERE
Cake topper: grab it HERE  Cake plates: get them HERE
Wrapping paper: get either HERE or HERE