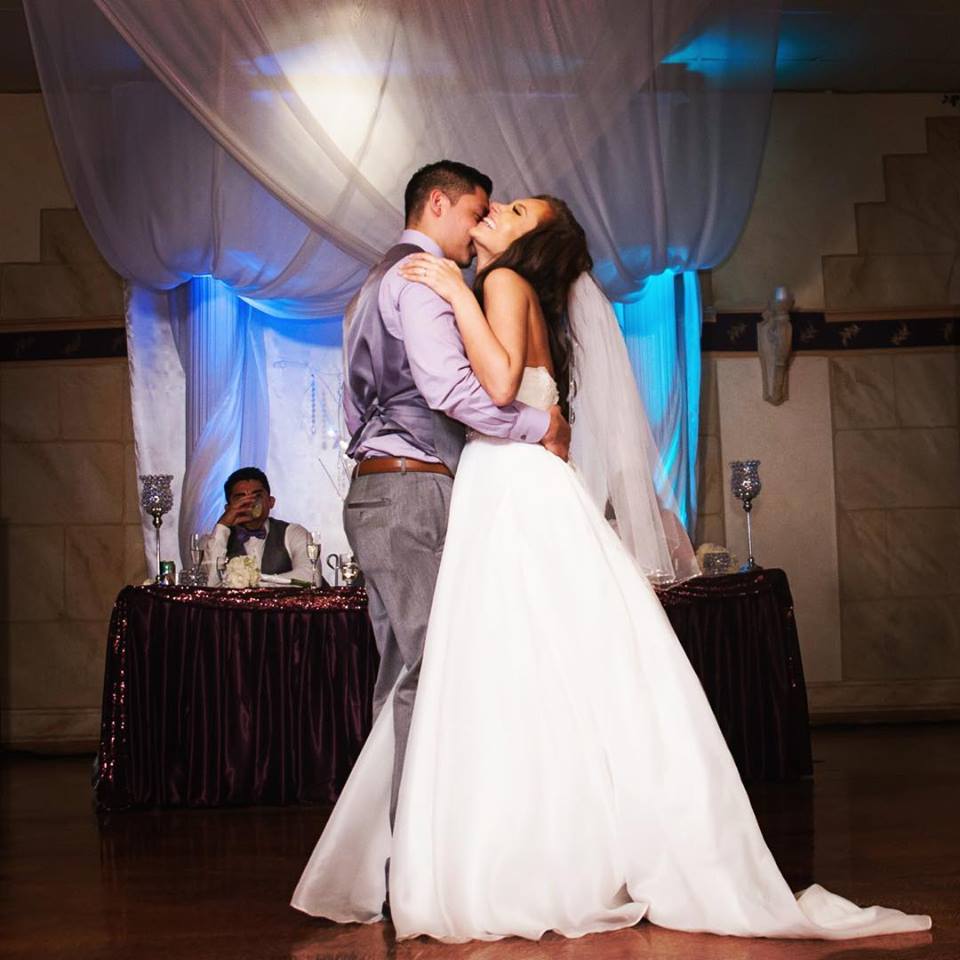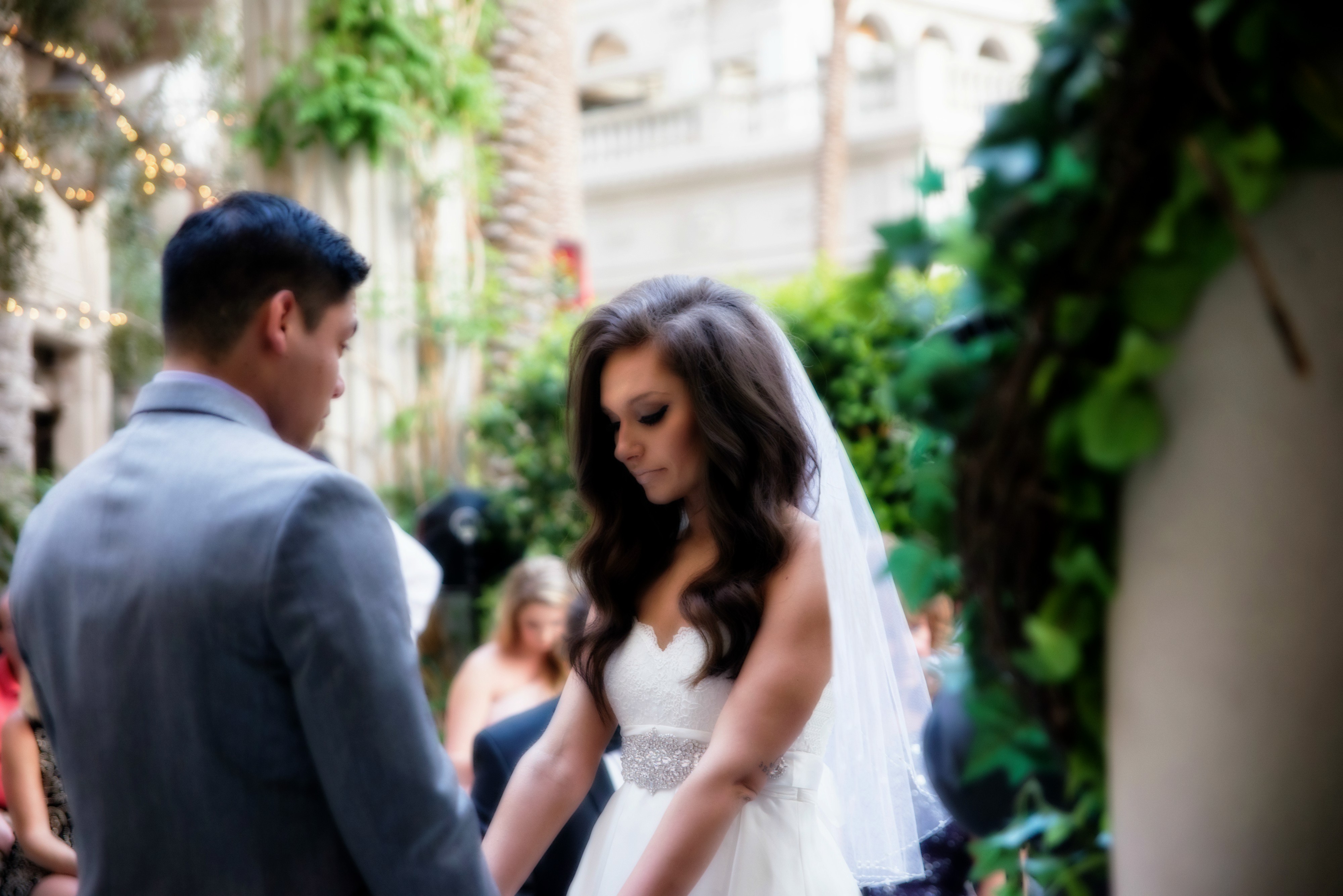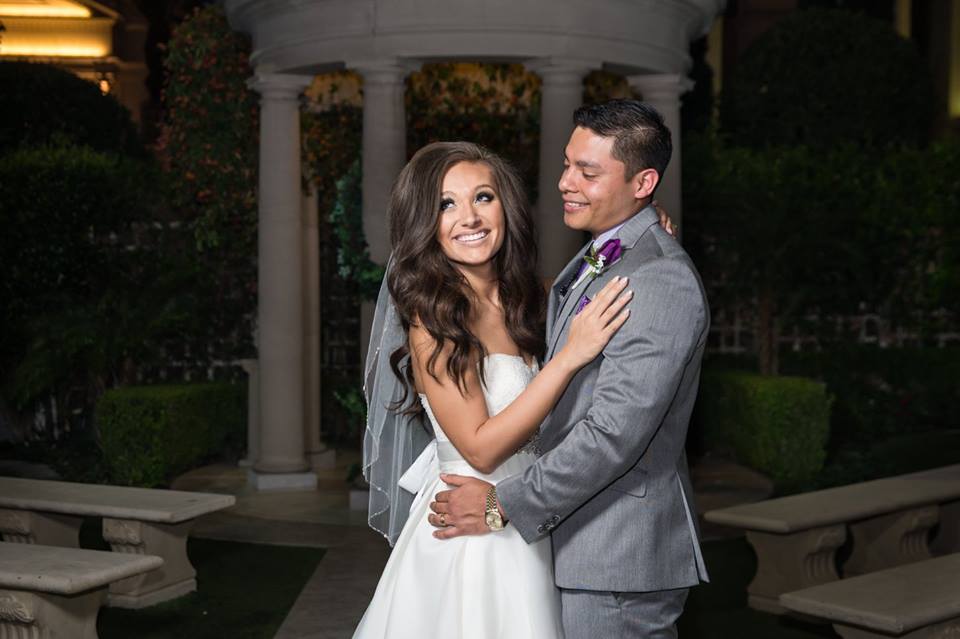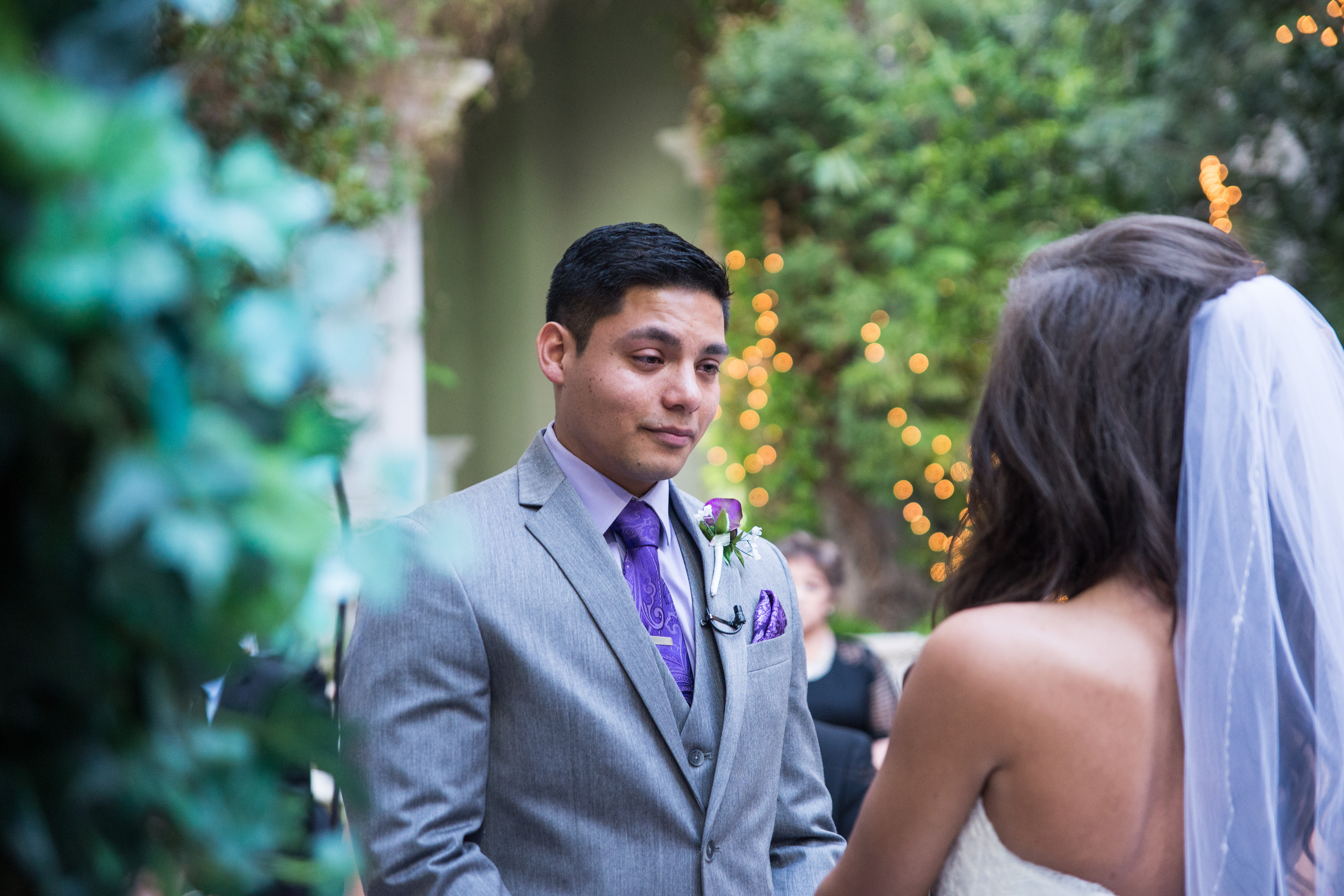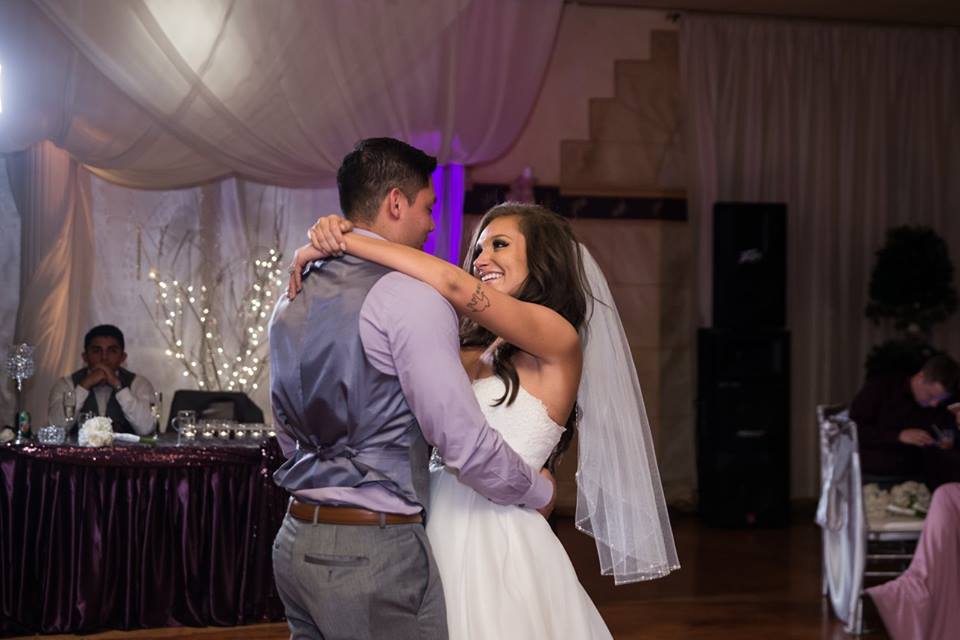 My Mario and I are celebrating our second anniversary today & I am so overwhelmed when I think back to how quickly these past two years have come and gone! We have moved twice, purchased our second home, acquired another pup (Beasley the bulldog) and most exciting, we're expecting our sweet Braxton any day now!  Our wedding and "dating" anniversary fall around the same time, and we have been together a total of 5 years so far. In honor of our little "milestone," I wanted to share my five favorite things about being married to my best friend!
There is never a dull moment with my Mario! He is the life of every party & has never met a stranger. Even on his worst day, he manages to stay collected, composed and always finds the bright side to any situation.
One topic Mario and I will always agree on is food! Even though I'm a vegetarian, I can find something/anything to eat anywhere we go. My Mario loves (quite literally) anything, so going for dinner, to grab fro-yo or spending the night cooking in our kitchen is always an easy go-to for date night with the Vizuet's.
Mario's answer to almost everything is "sounds great my nic nic!" Having a life partner that is always up for the next adventure + goes with the flow makes everyday even more fun!
It's often that there are a million tasks on his to-do list, but Mario is never "too busy" or "doesn't have time."  I am so thankful he always prioritizes anything that's important to me, no matter how silly or small it may be.
Finding a balance in life, no matter how opposite we are, is exciting when we share the same goals and ambitions. I am so thankful to have a partner and best friend that can appreciate hard work, relaxing on the weekend with our fur babies or planning adventurous vacations – life will always be more fun together.
Cheers to two years of marriage, my sweet Mario! I am forever thankful for your care-free heart, your love for spontaneous-ness and for your passion for life. I am just grateful to be the one beside you through this journey, & I'm so excited for what's to come!
Xo,
Nic