I have a little over a week until my fiancee and my baby pooch, Harlow, load up our U-Haul and hit the road on our adventure to Chicago. All of these work weeks with long hours and endless days that run into the next have had me so sidetracked from how rapidly this transition is approaching. The past month, my fiancee, Mario, has had his ups and downs when we talk about our big move, which has kept me on the in between path as well.
A few days ago, we were really talking about all that's to come with our transition. I finally said, "you know what? We're terrified, and that's okay. Neither of us has the slightest idea what to expect, but that isn't a bad thing. If we think negative, it'll be negative." I have been here and there since graduating high school, and went on lots of solo trips even when I was younger. Traveling is kind of in my blood. I try not to sow my roots too thick wherever we go, knowing there's always another experience to have in a distant zip code.
Last night at dinner, Mario and I finally had a real, genuine conversation about the excitement to come with everything that's about to take place. We have our health, we have each other, and we are about to start totally fresh in a city that we don't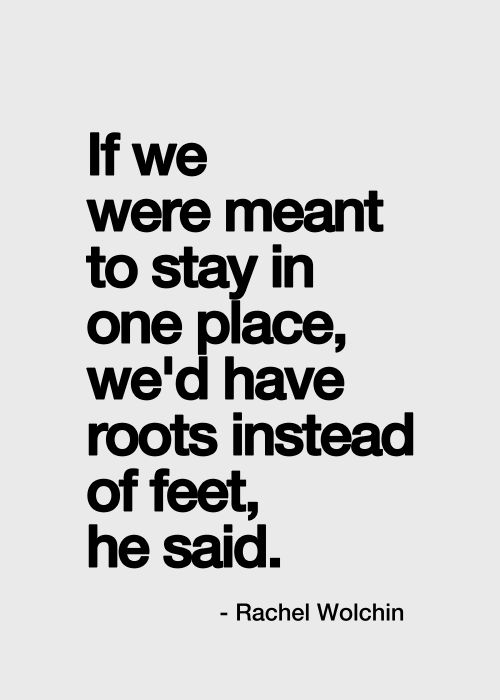 know. Of course, the winters are going to be killer, but how exciting is it to say we've experienced it? At the end of the day, I want to know we've taken all of the chances and opportunities we possibly can, while we can. Sure, Chicago is more expensive. Staying where we are is more practical. On paper, this move looks kind of like a bad decision… and there were plenty of times I thought the same. But since when is being practical the deciding factor for decision making?
So here we go, diving all in, headfirst, to this insane new journey. Nothing can take away the excitement I have to experience this new start with my best friend in life. Knowing we are both equally excited/nervous/ready to see what's to come is all of the assurance that I need to know this was the best, the only decision to make. With a few mimosas, I'd say there are very few opportunities in this world I wouldn't take.
Cheers to adventures, new starts, and to my main man that supports me through it all.
Xo, N.