Married? CHECK.
Moved? CHECK.
New Job? CHECK.
Baby on the way? CHE-
Just kidding.
My last post was literally before my wedding, which feels like forever ago. Everyday after venturing back from Vegas, I would sit down, begin a large novel spilling out each crazy fun, exciting, fairytale-esque detail from our trip. I wanted to make sure I didn't miss a single day, that I mentioned each person that made their way to our special week-long wedding extravaganza, that no meal was left un-instagrammed…
I ended up posting all of the photos in two huge Facebook albums and trashing the post I had attempted to write up. As much as I wanted to share each detail on the best week of our lives, I thought about how I had shared it… with the people that love, cherish and care enough to venture all the way to Vegas to celebrate our love. As much as I love to write, I could never do justice or begin to explain the heartfelt laughs, the "will-you-be-my-bridesmaid" tears, the stumbles down the infamous Vegas Strip, or the beautiful words spoken by our closest friends throughout our most special day.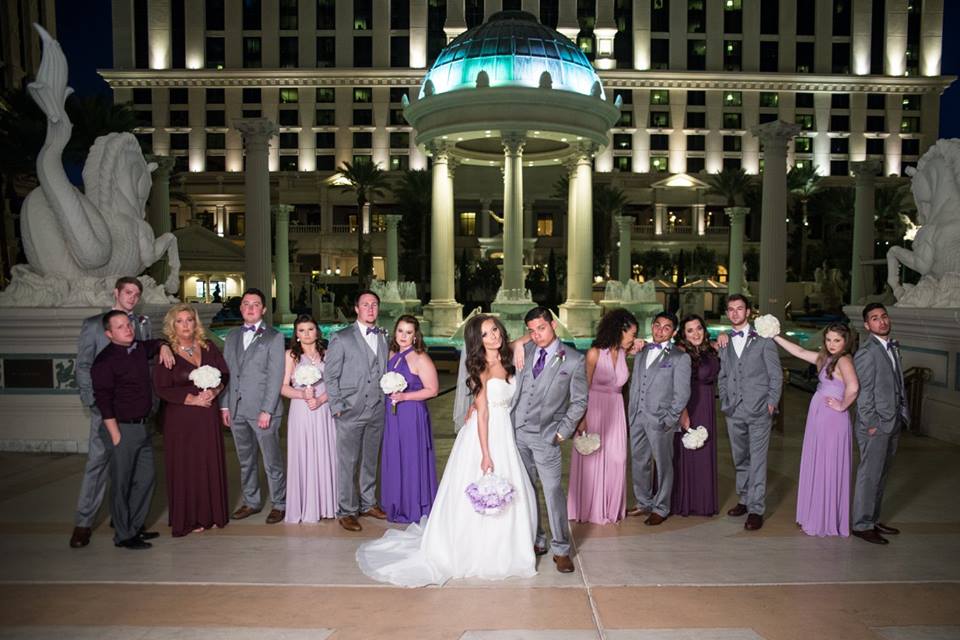 So much has changed, and trust me when I say I'll brief you on the other checkpoints over the next week or two. Rest assured, married life is all that and a side of chips + queso.
Xo, N.