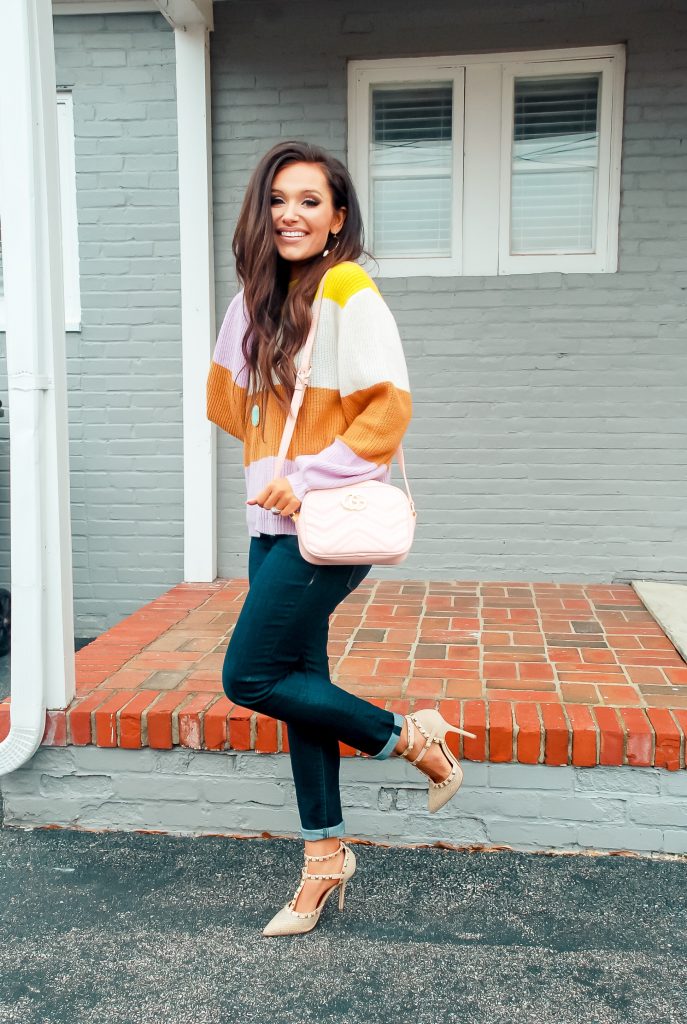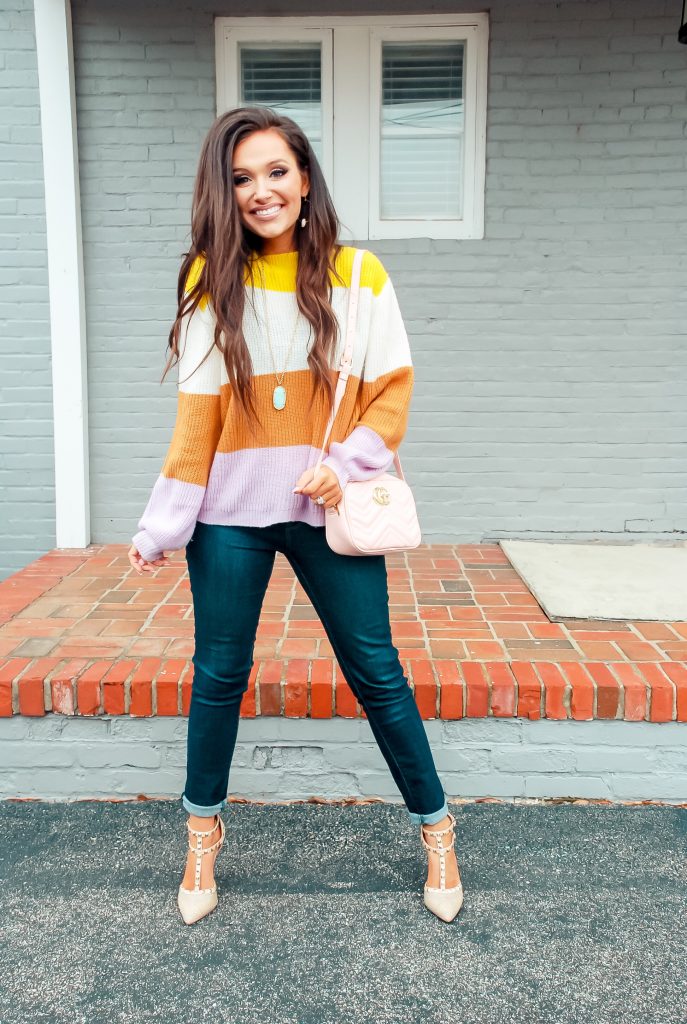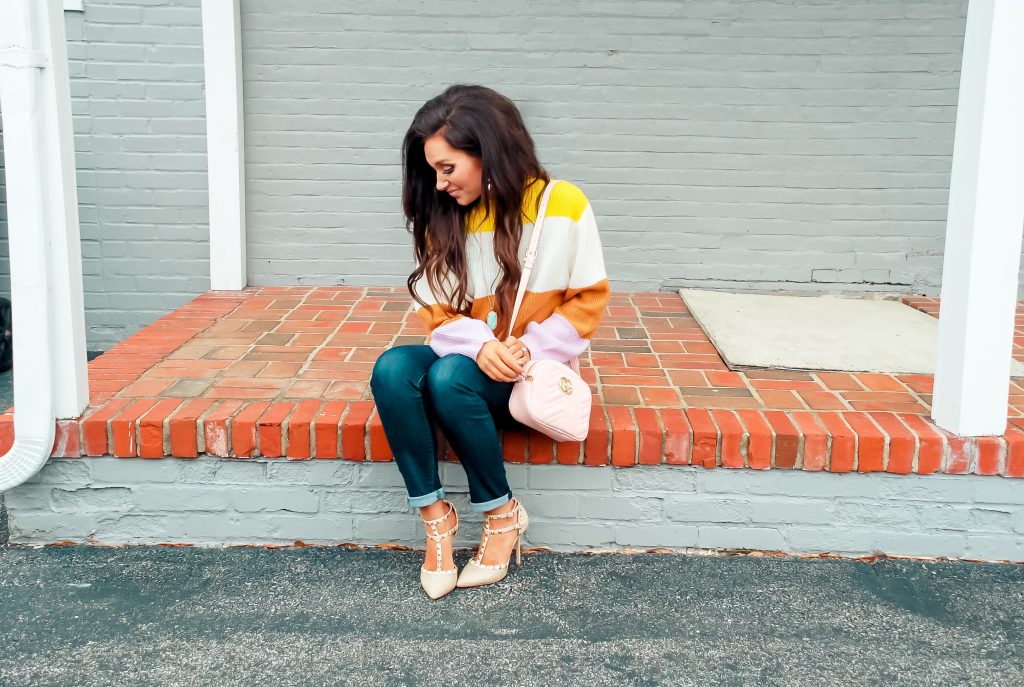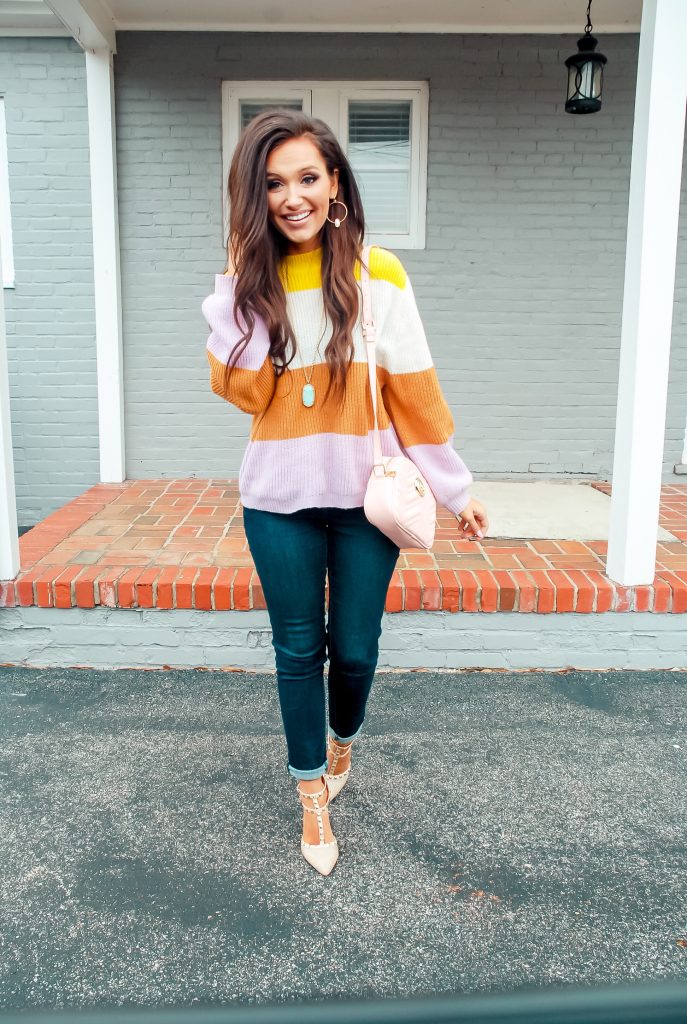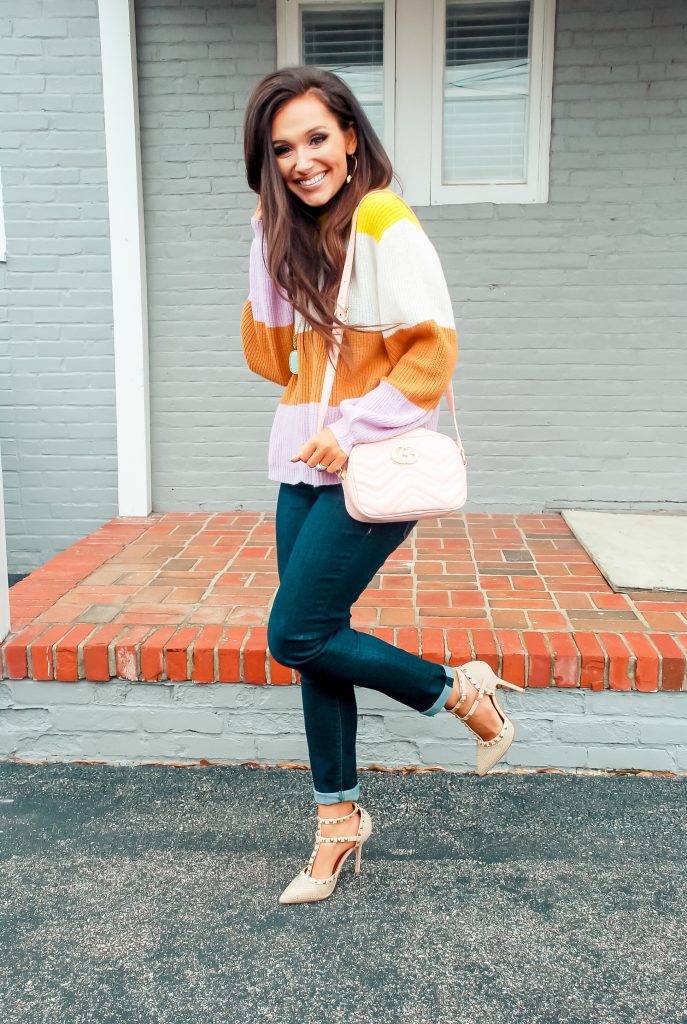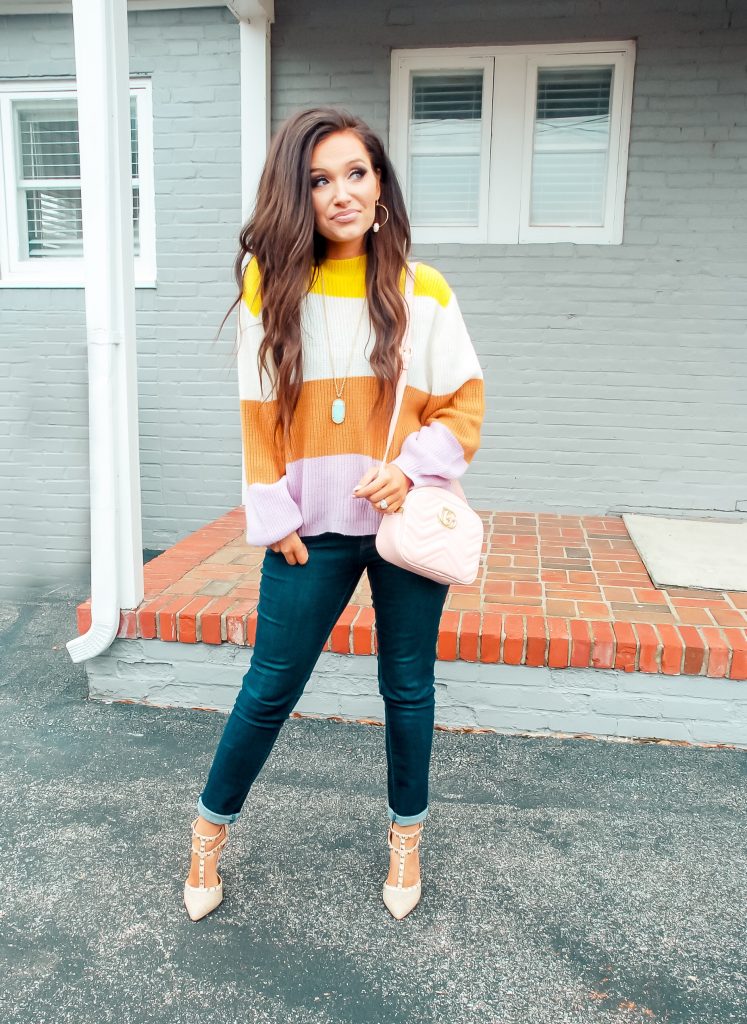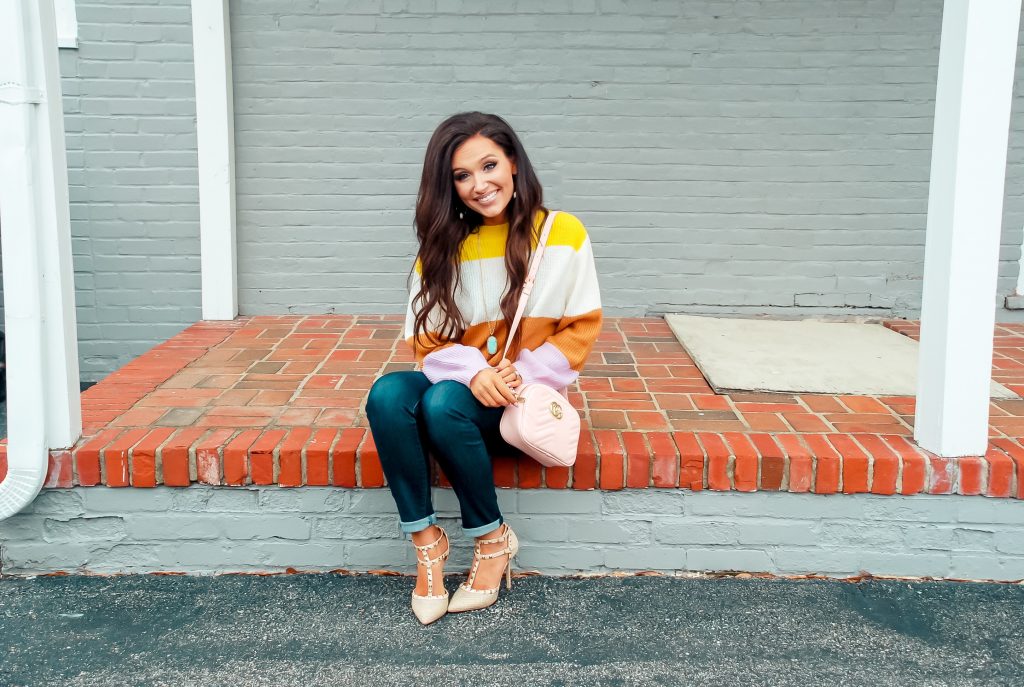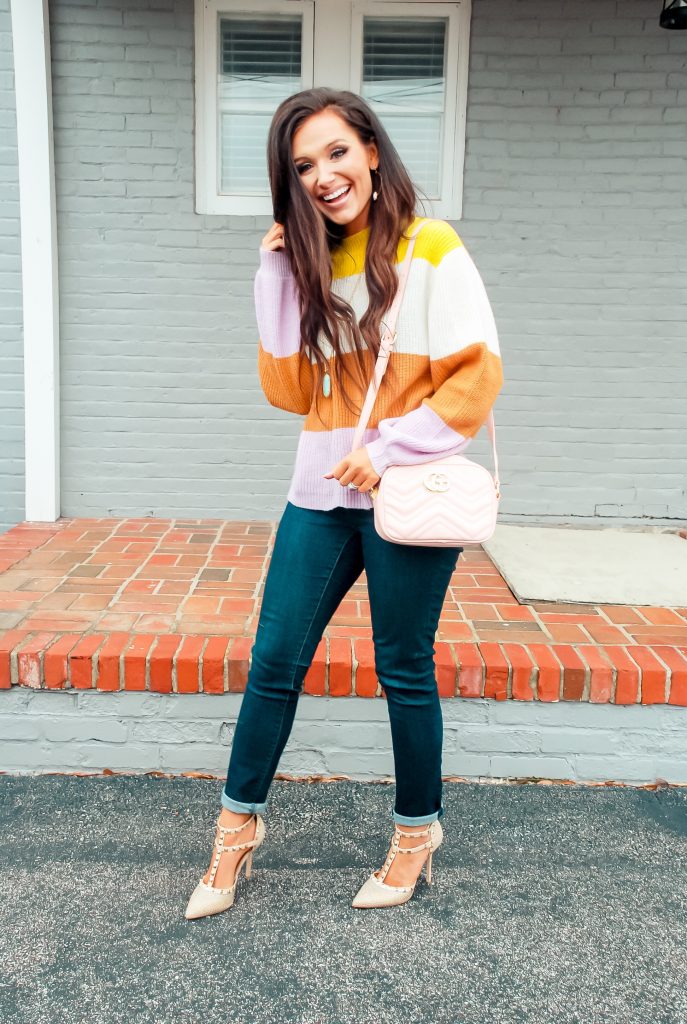 These past few weeks on Instagram stories have really contained more sporadic pop-ins and not my normal ramble sessions with y'all. Can't decide if I should apologize or give a huge "you're welcome!" to those of you that make it through them from start to finish! I wanted to sit down and share a little about my absence – after all, we are friends, right?
Over the past few months, my heart had been leading me to make some changes. There are many realms where my husband and I overlap – at the time, our professional life was one of those areas. There were so many benefits to being in the same role in our market – we were always able to attend events together, understood each others days in immense detail, and there was a deep comfort in being a phone call away to help the other tackle whichever mini-crisis had popped up. It all felt perfect for a while… Eventually, though, we realized our work-life balance lines were starting to become greyed. We began discussing work from the moment we woke up to the second we fell asleep. It felt all-consuming, and somewhat suffocating at times. I was losing myself and constantly carrying this sadness in my heart . Not only was I professionally unfulfilled, but Braxton, Mario and everyone around me  were getting a version of Nicollette that they didn't deserve.
I spent so much time praying to find something that would bring me true fulfillment. I wasn't willing to go into a role that I didn't love, so the next move I made couldn't be my job, but my career. You know, something that would give me so much purpose that I couldn't wait to get to the office each day. Something that allowed me to use my creative forces, knowledge, interpersonal skills and love for my community all in one role. I craved a position that allowed me to be apart of the team while also working independently on my own "list" of responsibilities. When my phone rang and a new position presented itself, I was in disbelief. I had spent the past few months hoping, praying for this. All of the missed opportunities, frustrations, moments of self-doubt and sadness had brought me here. It truly was the answer to my prayers.
When Mario and I sat down to discuss, we couldn't find a single "con" to taking this role – which still holds true today. My entire education was spent in the Catholic Schools and I'm more grateful than ever to come back as an employee. The staff has embraced me with open arms, my role is the perfect balance of challenging and fulfilling, and more than anything, I get to truly embrace faith on a daily basis. Starting each meeting with prayer, being a minute away from our chapel and never being put in a position where my professional responsibility conflicts with my faith brings my heart so much peace. I still think back to the night I had accepted this position and saying a tearful "thank you – now I know why my heart wasn't compelled to pursue other opportunities and I am so much more grateful than I would have been without those few months filled with struggles."
If you've made it this far, you're a trooper! My purpose for sharing this message is to remind you, no matter where you might be in your journey, there is always a reason for the struggle. Looking back, those months seem like a small blimp on the radar in my life, but there were moments where I remember feeling like my internal struggles and questioning of self-worth would never end. If this is where you are, please know you aren't alone. I am forever grateful for my Mario always standing behind and supporting every dream or leap of faith I've felt compelled to make. I pray that each of you have that in your partners!  More than that, I am so thankful God drew out my struggle just long enough to show me how resilient I could be just as He led me to the role I'm in now.
"Walk by faith, even when you cannot see."