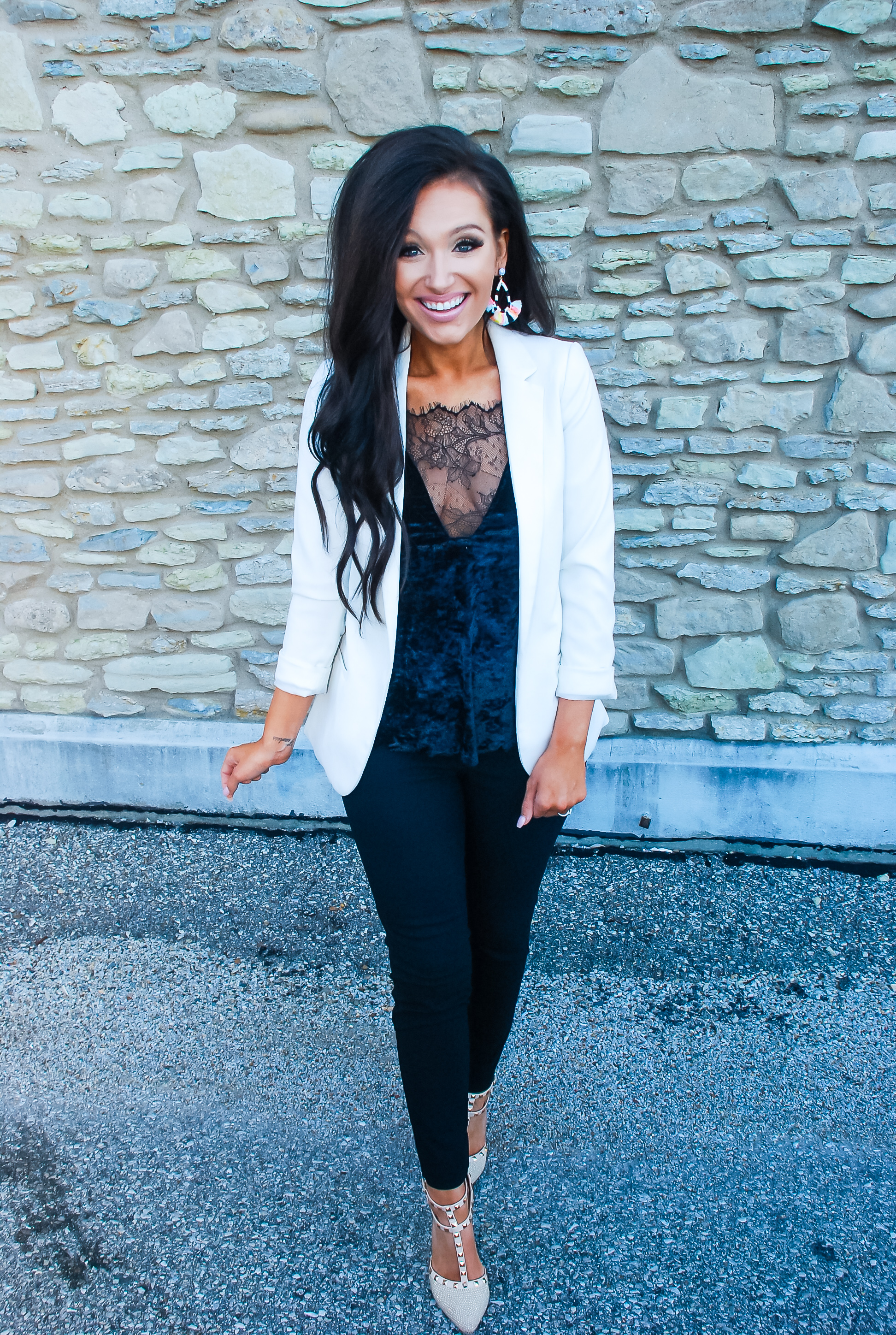 Welcome, girlfriends! I guess I have some explaining to do, as things look a little different around here. If you've been following along for a while, you might remember me coming on stories a few months ago asking for feedback on changing up the title of my blog. More often than not, followers would let me know the name was kind of confusing and they weren't really sure what to anticipate seeing on my feed. Thinking on it, I quickly realized all of my favorite bloggers have names that give a synopsis of what they're showcasing. I knew my blog name should be a short, sweet summary of me – but what did that mean…..
About two years ago, I had this crazy dream of opening a boutique. I spent months racking my brain for the perfect name but felt like I was running in circles. My sister-in-law suggested "Pink Tusk", a combo of my love for elephants + all things pink and I was immediately obsessed. Fast forward another year, I was ready to dive into blogging. I couldn't let go of my love for the name, so I converted it into a blog title in hopes that I could make it fit. The more I've grown and worked on "building my brand", the less Pink Tusk fit and I really couldn't vouch for the name when people asked what it meant to me. Ultimately, I decided to part ways with the "Pink Tusk" title because it just didn't give a clear image of what to expect when you land on my page.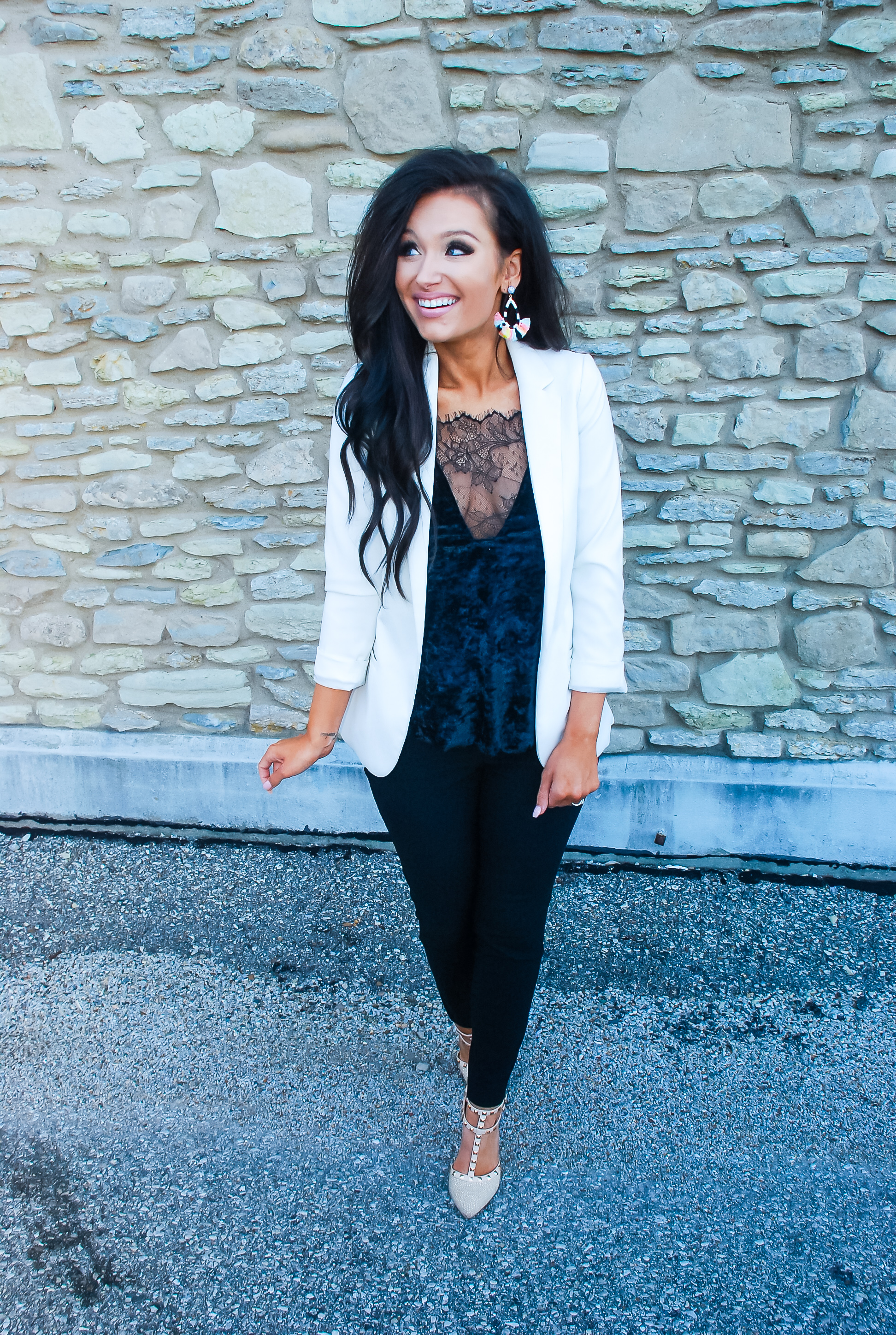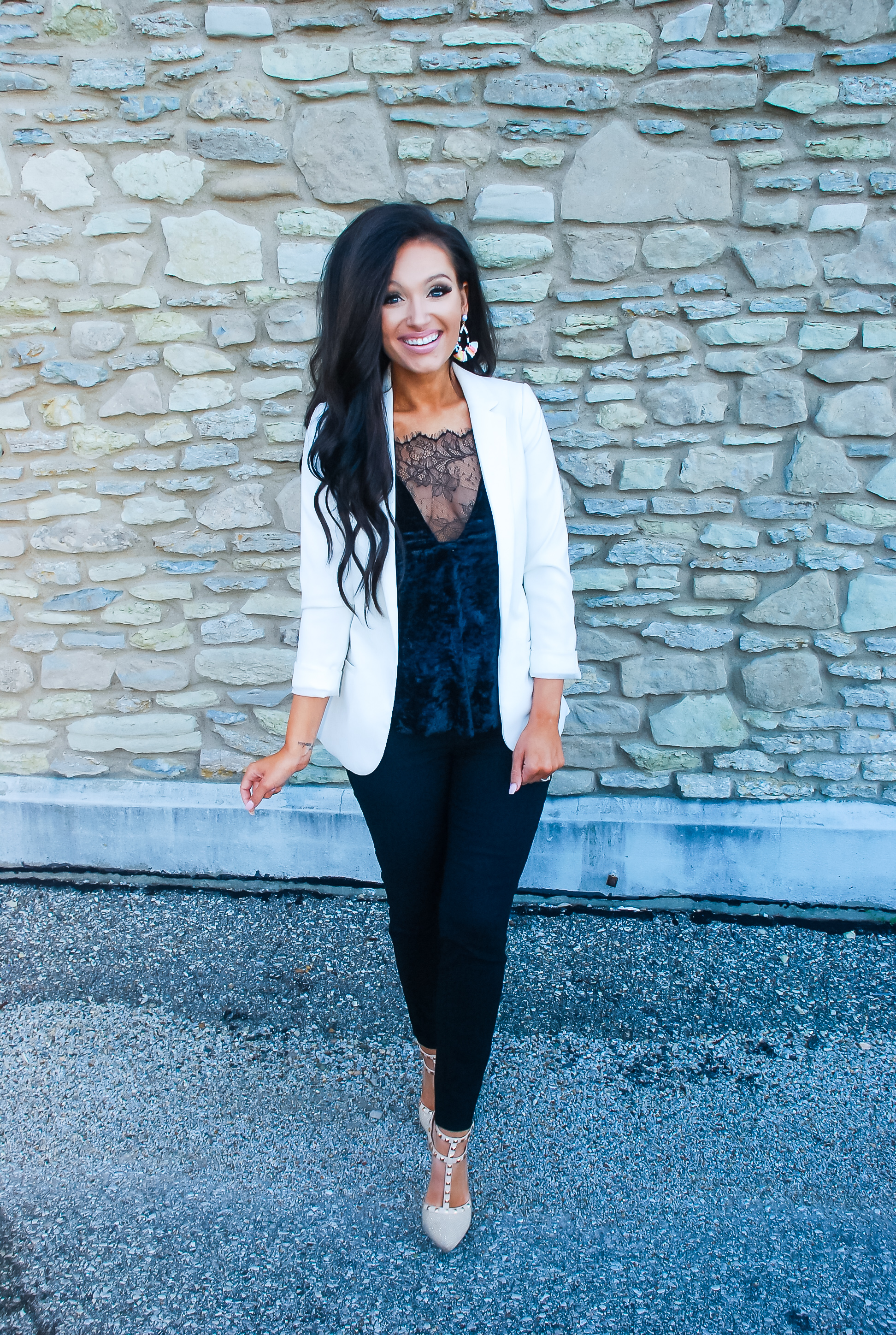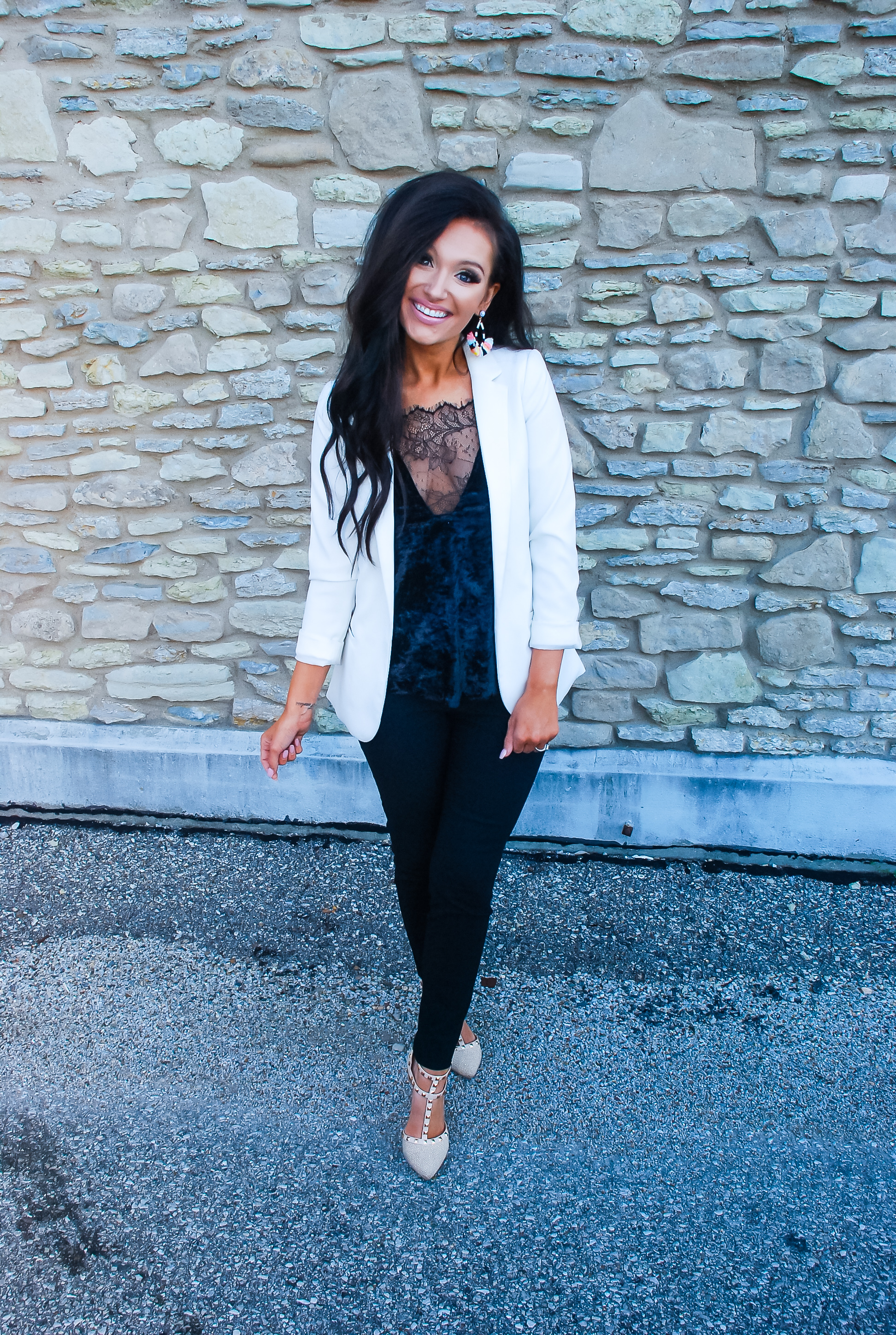 ….and then came along "The Frivolous Fashionista."
Between stumbling one foot after the other into my heels as I run out the door, being the mom to a busy little toddler and the responsibilities tied to my 9-4 job duties, there's just a lot of "heavy-ness" in my day-to-day routine. On the flip side of that – there's nothing more important than having an outlet to re-ignite and inspire your creativity. I truly believe fashion, makeup and (over)accessorizing is the most exciting part of my day.  I thrive on sharing those frivolous aspects with you, too! Is there anything more carefree than throwing on a sequined tank and structured blazer, testing out your first pair of false lashes, or attempting to put together wine and cheese pairings for girls night in? I think not! Wether you're a stay-at-home mommy, full-time nine-to-fiver or fall somewhere in between, we all have plenty of seriousness day-to-day. I hope you can continue joining me in making this your landing spot for lighthearted girl chat. Thank you for allowing me to be The Frivolous Fashionista that assists in making your day a little more pulled together.
Genuinely sending the biggest "thank you" to all of you babes for sticking with me through all seasons of life! Without your feedback, love and DM's I would have thrown in the towel months ago! I am truly so thankful for each of you that takes the time to scroll through my Instagram, shoot me a message about loving a product I've shared or taking the time to make requests for upcoming posts. I can't wait to continue growing together – I could never thank you enough for the frivolity you've added to my life!