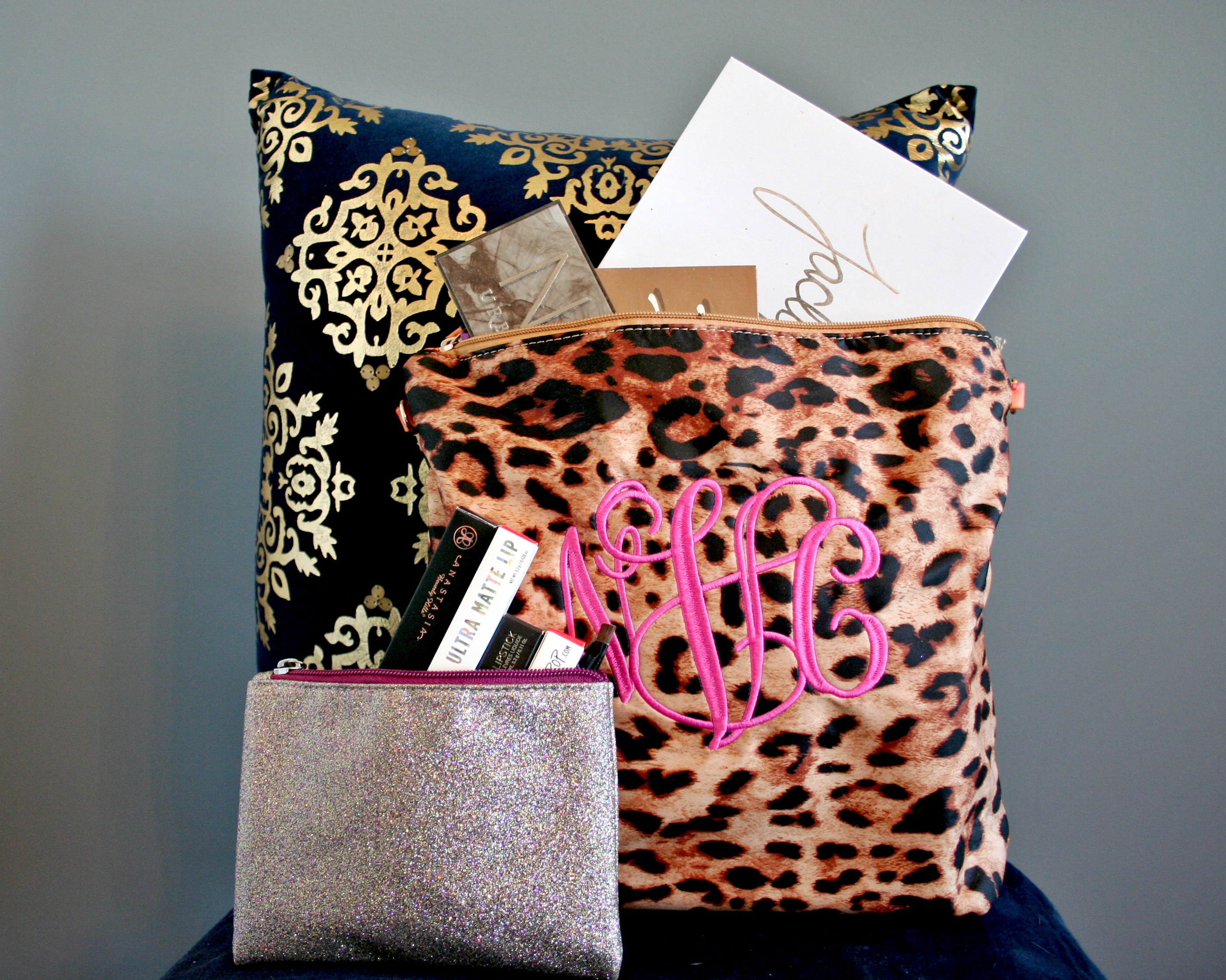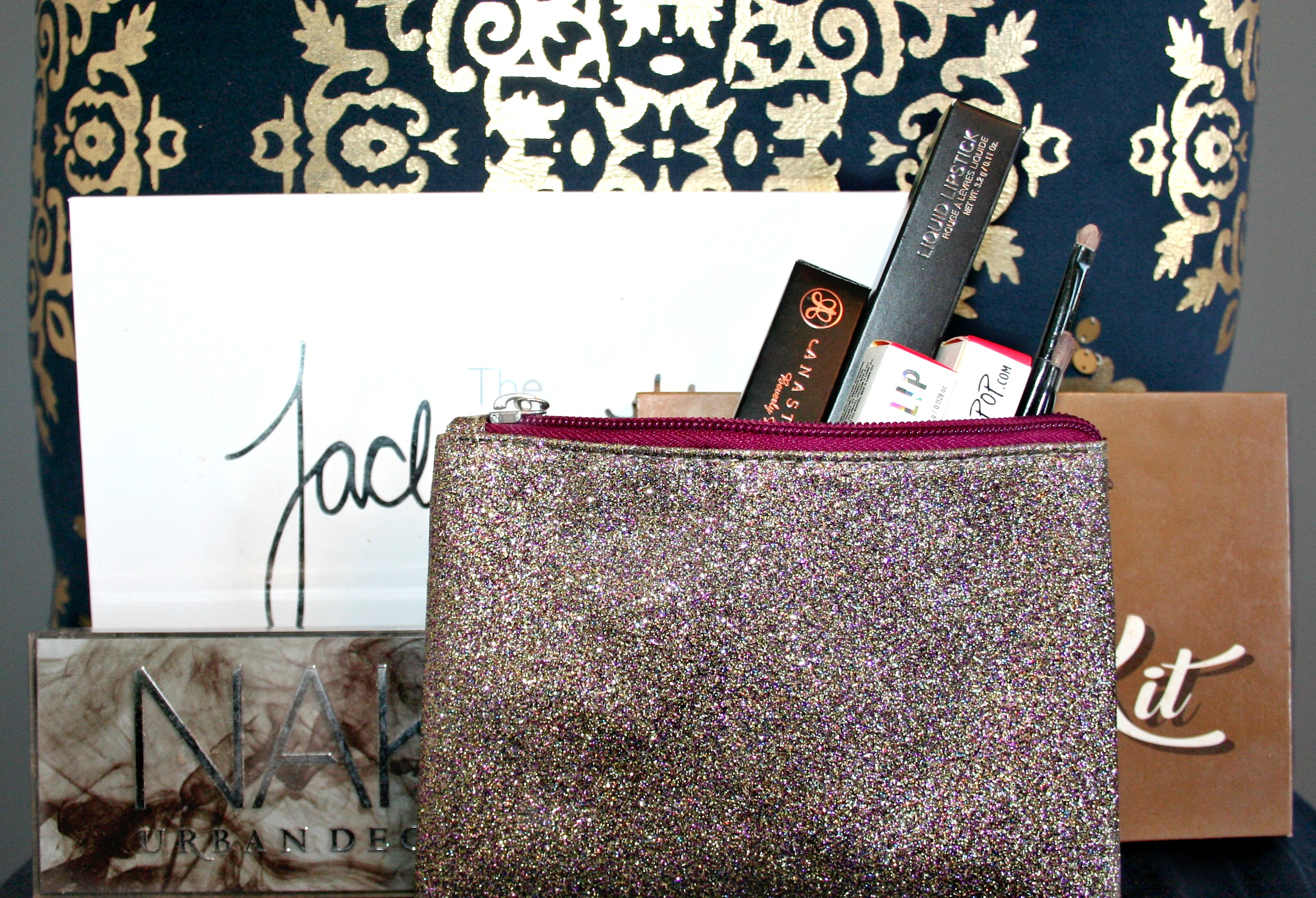 Over the past few months I've done a lot of interchanging on products I use in my makeup routine. When we lived in Chicago, I would go once a month to MAC and have them give me a fresh reboot on foundation, concealer and see which products I should be changing up. Since being back in Owensboro and having a little more limited selection, I've converted a lot of my makeup shopping to online or drugstore products. While I've have had a few misses, I mainly ended up loving what I've found & thought it would be fun to share some of my favorites with y'all.
Primer:  For a few years I used this MAC primer and I always grab it when I'm in a bigger city that has a MAC counter/store, but this Elf Primer is my go-to for daily use. My skin is far from perfect, so this elf primer mixed with this elf primer are my favorite drug-store combo. I use half a pump of each, so these last forever.
Concealer: As you can see, I love a good contour. This concealer stick is my go-to for making under-eyes pop! I even use a little on my eyelids before doing shadow to help the pigments stay in place all day. I prefer this to a liquid because it doesn't end up creasing and it pairs perfectly with the loose powder I use in contouring.
Foundation: Mousse foundation is my favorite because it's so lightweight and a little goes such a long way! I've used the liquid mousse for years and love how it blends.
Loose Powder: Since I love to contour, this is the perfect loose powder to seal those lighter areas. Not only does it lock in where you've concealed, but it also prevents fallout (from shadow, mascara, liner, etc…) from sticking in fine lines and creases. Y'all are going to think I'm crazy, but I use the brush from my Naked Smoky Palette to apply this. It's fluffy enough to disperse, but also narrow enough to keep the powder in only the areas I want.
Bronzing: I prefer bronzing over blush just based on my skin tone – I have more of an olive undertone and I'm also prone to breakouts, so I avoid adding any pinks/reds to my face when possible. This bronzer has been my favorite for a while & since a little goes a long way, I only have to buy it twice a year. I lightly bronze the area near my hairline and go in with an angled brush when bronzing my cheek bones.
Highlighter: Okay, so my best friend is an angel and has kind of made it a tradition to get me killer highlight palettes for Christmas. Last year he got me the Glow Kit and I am so, so in love. It gives you that dewy look and it pairs so well with bronzers to make you look & feel like you just came back from a beach vacay. These only require the smallest swipe, so it has lasted me over a year. This Christmas he picked up the Aurora Glow & it's so pigmented. While I'm more lenient towards bronzy shades, I love this because I can use the other shades to highlight my inner eye and under my brow bone. If you're looking for a drugstore option, these are amazing also!
Shadow: The Tartiest Palette is my favorite! I tend to stick with shades of brown and neutrals, so this gives me full range to play with darker and lighter shades. I also love my Jaclyn Hill Morphe Palette – it's super pigmented and everything pops a little stronger with this than my Tarte palette. This one is also fun for branching into colors I wouldn't normally use; I love mixing in the brown-based reds and oranges for a little pop with my standard shadow combo.
Liner: I'm a liquid liner addict! I have used this elf liner since high school and still swear by it. I love how thin the brush is so you can go back in and detail out smaller areas as needed. I only use it on my lids, then I use a thin brush to apply deep brown shadow on my bottom lash line.
Mascara: Since I wear falsies on a daily basis, mascara isn't something I tend to splurge on. I put it on daily so my natural lashes blend with the falsies and I also swipe it on my bottom lashes, but I usually mix up which one I wear every few times I go to the store. This mascara was a recent purchase and I would definitely recommend! I prefer the full, fluffy brushes because they don't make a second layer look caked on and clumpy.
Brows: I have always wished I was one of those girls with naturally full, beautiful brows, but that's far from my situation. Filling my brows is a necessity because my natural ones are so, so thin! I brush through my brows before filling them, that way I have an outline shape to follow. This brow powder is what I've used for a while and I can say with confidence I prefer powder to any pencil! When I mess up with a pencil or brow pot I feel like I have to wipe off the whole brow and start again, but if you overdo powder, lightly brushing through will pull out excess and it's so easy to shape them back up with concealer.
Lips: Y'all know I'm all about a lippie! My most used product is NYX Lip Lingerie in the shade Embellishment. The swatch of this on any website looks pinky, but it's full-on maroon. I usually apply 2 coats of this and it lasts all day without needing a touch up! If I'm wanting to go glossy and nude, I love this Anastasia in the shade "milkshake" and pair it with this gloss. You can also mix milkshake with the slightest hint of embellishment and do a lighter matte like I did in this photo.
Setting spray: Once you lock everything in with powder it's usually pretty set, but I love using this setting spray just to make sure everything's in place for the day. I don't use it daily, but definitely if we're going to an outdoor event or taking photos!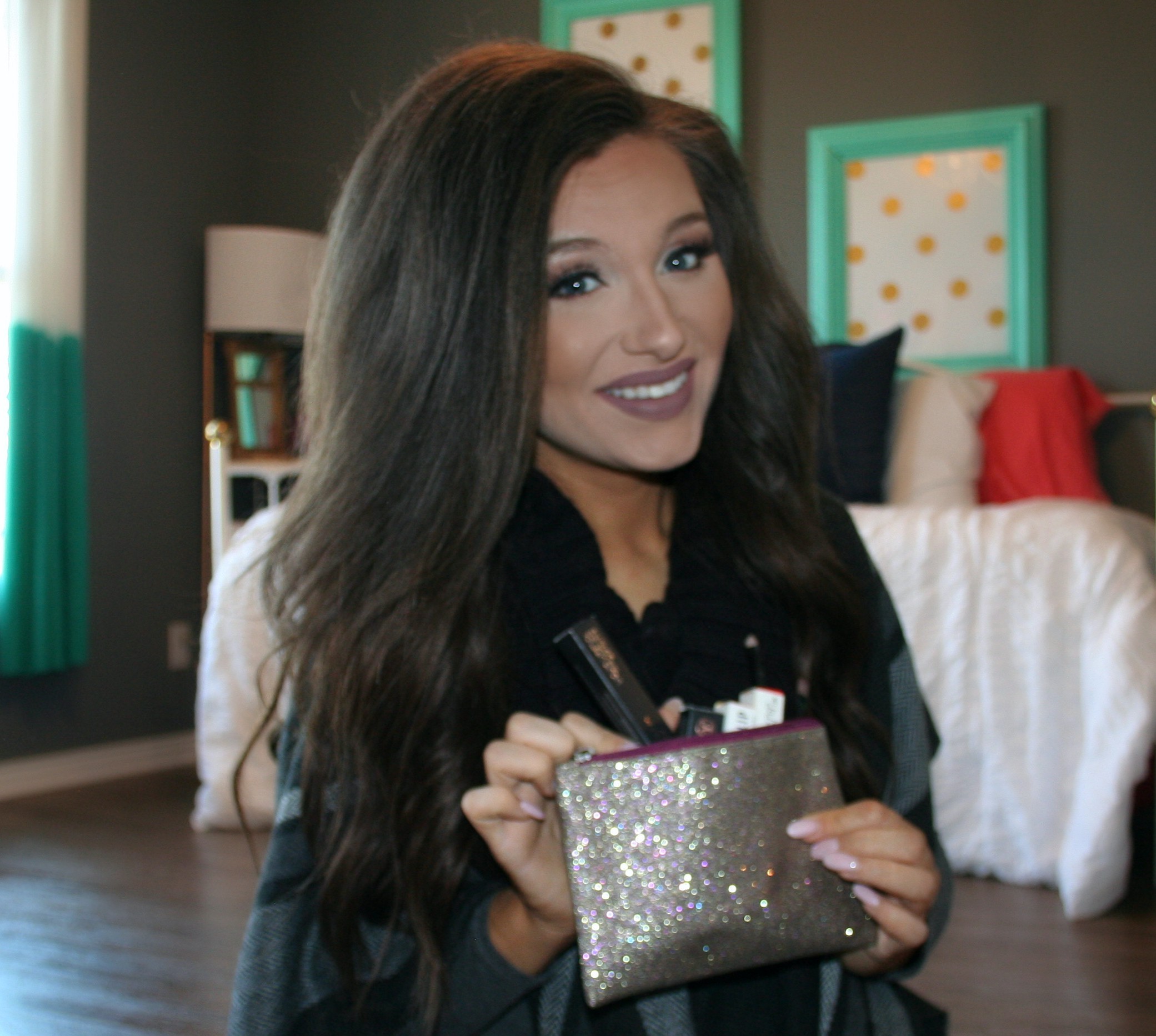 Thanks for getting ready with me – I hope if y'all were searching for products you have a few from my list to try! Do you have any go-to's I need to test out next time I'm running to the store? I would love to hear!
Xo,