---
---
Chicago has been a whirlwind, and today marks exactly a week since we unloaded our overstuffed U-Haul. While I wish I could say the work-to-play ratio was larger, the majority of my time has definitely been work. Luckily, there is literally always something going on in this city. Check out some of our snapshots to see what we have accomplished so far!
We took Harlow for a stroll down the Magnificent Mile, to make her appearance as the new pooch in town, and caught a few snapshots along the way. Not only did our girl get to see The Bean, but she also made a brief appearance at Jazzfest. She's become quite the city girl in just a week's time.
One of my biggest goals with coming to Chicago was to get more active. In this city, where vehicles are a luxury, it's nearly impossible to keep my daily steps under 15,000, which is over double what we usually did back in The Lonestar State.  Thankfully, my fianceé is kind of an exercise freak, so he's been dragging me around town on runs everyday. Not only am I getting way more steps than ever before, but it's helped me learn street names and how to get around.
---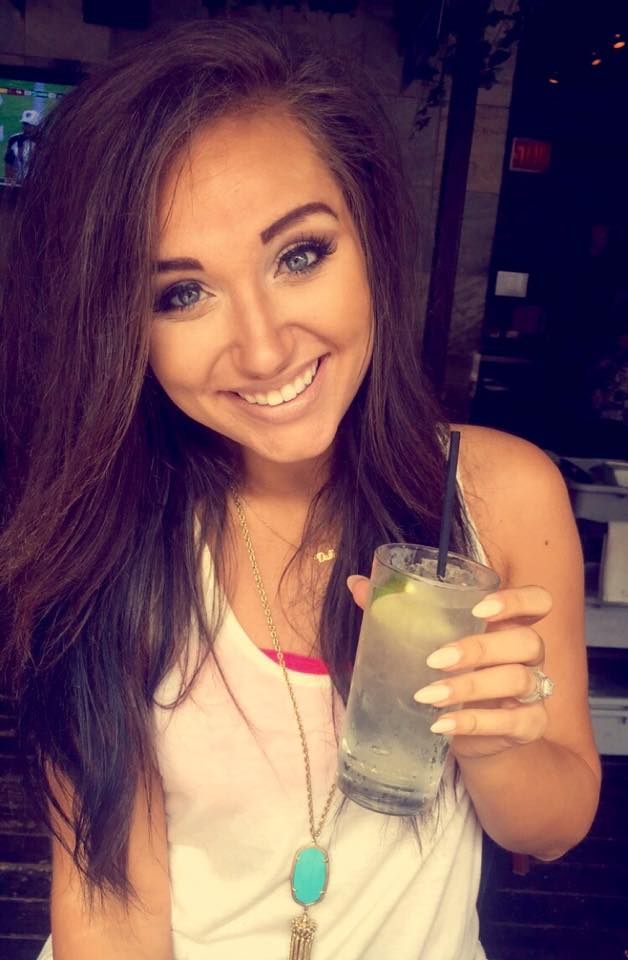 ---
---
We're also trying to save money, with our rent being super expensive, so we made a deal that we would only go out to eat once a week for lunch, and once for dinner. The other day, Mario found this awesome rooftop spot, The Plymouth. As much as I love all of the home cooking we have been doing at the apartment, I can't deny how fun it was to go out for lunch drinks and test some of the crazy great eats this city has to offer. If you're from the area and know of any other hot spots we should try, comment below and let me know! We will add it to our "must try" list.
---
---
---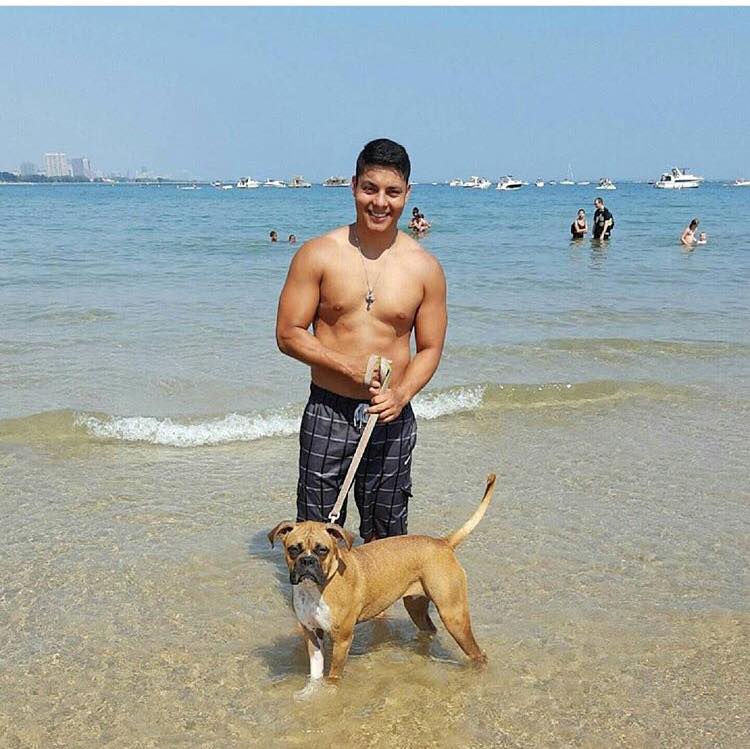 ---
---
Instead of a morning run, we decided to take a 2 mile walk to the beach. Let me tell you, it was worth every minute. The water was crystal clear and icy cold, which was a phenomenal combo on this 95 degree day. Whoever knew it go this hot in the city so known for its brutal winters?
---
---
---
---
Well, that's our first week, in a nutshell. Be on the lookout, this week I'll be posting some of the meals we have been making @ home, outfits we've worn for work and new places we've had the pleasure exploring.
Xo, N.