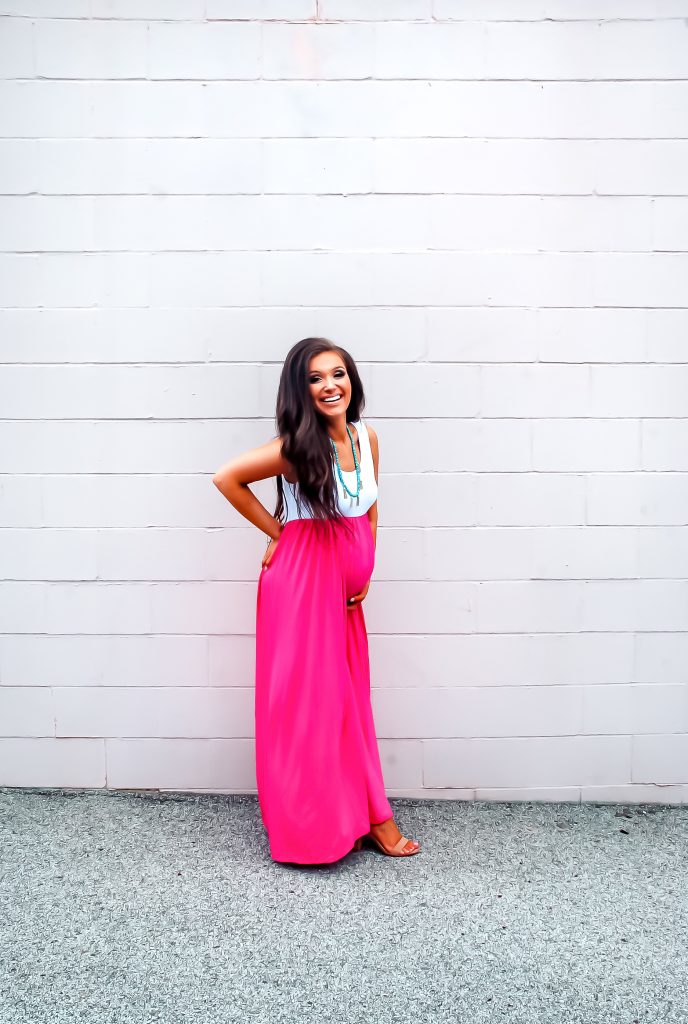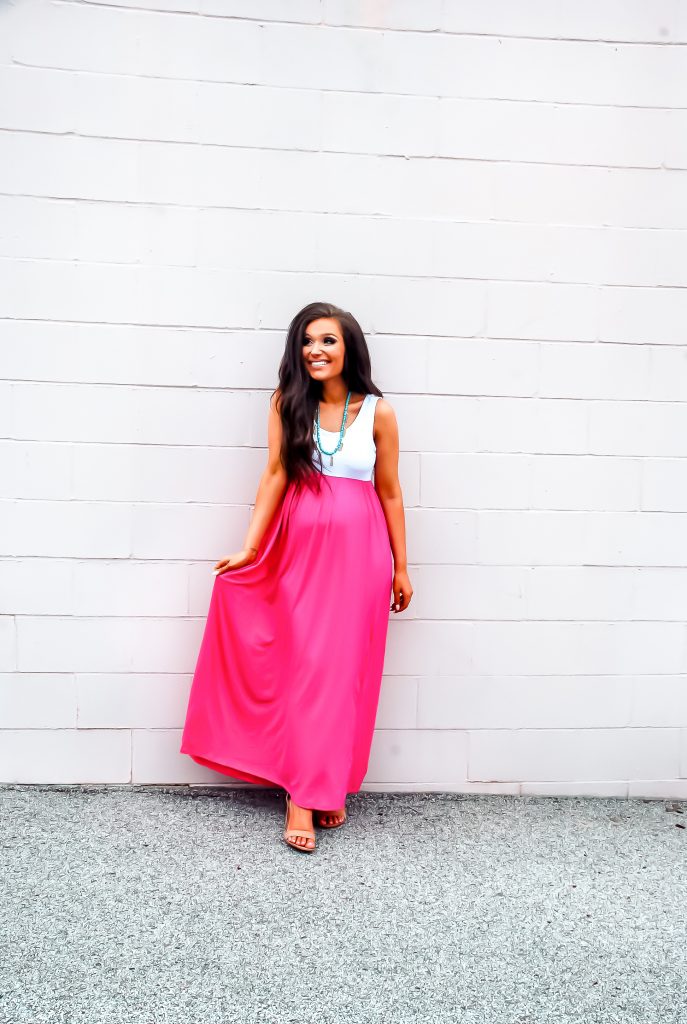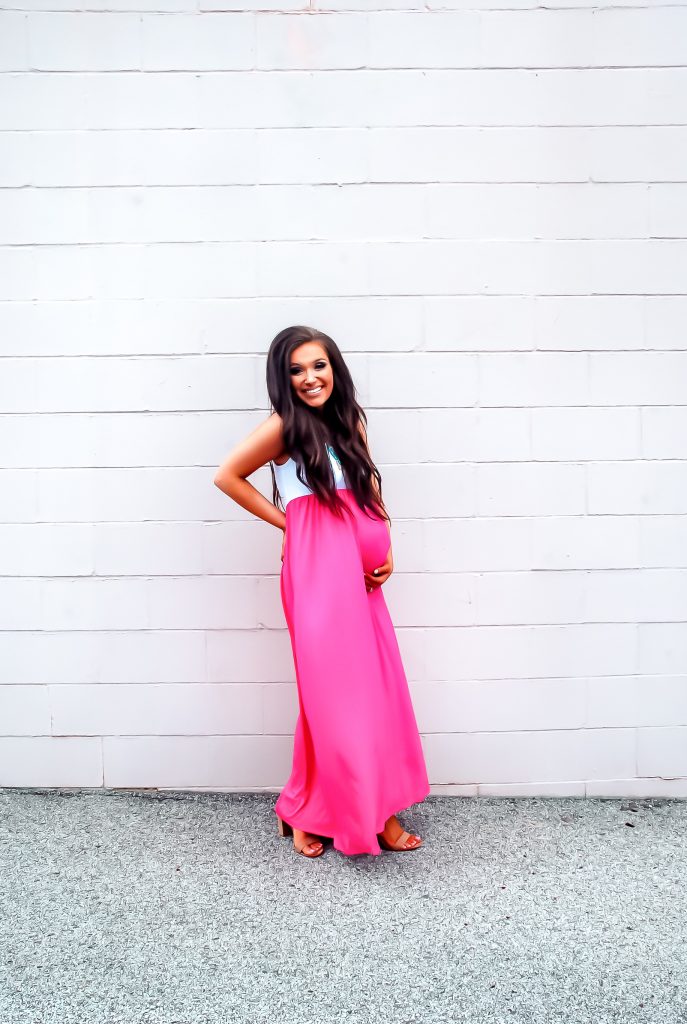 DRESS (20% OFF WITH CODE XONV) | SHOES | EARRINGS | SIMILAR NECKLACE 
Hi gal pals, Happy Friday! I can't believe we're already to the weekend – whooh! I had to pop over because lately I've been getting tons of questions on sharing looks, linking products and the platforms I use. I always want to be 100% transparent, so I thought it would be easiest to explain how linking works and why it's so important to shop along with your favorite bloggers when making purchases.
HOW IT WORKS: shopping my links
First things first: I'm an influencer with the rewardStyle Program. What does that mean for my readers//followers?  If you click on anything I share (blog, liketoknow.it app, instagram bio, etc…) chances are, it's an affiliate link. The reason influencers use affiliate linking is to track if a purchase was made through your click. If someone makes a purchase, I receive a very, very small commission from the purchase. This is just one of the ways influencers make money blogging …but it's also really challenging. People typically don't understand shopping with my links results in me receiving a small commission, so they might pull up the item outside of my social channels to purchase.
On my side, I only see which linked item got you to the retailer. I cannot see what other items were purchased, nor can I see who made the purchase. For example, say you click on this link (my favorite handbag!) and you purchase three items. I will only be able to see that a purchase was made and the handbag linked is what got you from my website to the retailers website. You might not have even purchased the handbag, but my link is what took you to the site. Similar to a sales associate in a retail setting, I get credit for everything that is purchased during this transaction.
*SIDE NOTE: IT COSTS YOU NOTHING WHEN SHOPPING THROUGH MY LINKS – MY COMMISSIONS ARE PAID BY THE RETAILERS.*
rewardStyle also shows me information to better understand what items you babes are clicking and how many of those end up being purchased. If I continually link products that get tons of clicks but no purchases, I need to do some digging. Did I share when the item was full price//too expensive? Is it sold out or low on sizing? From what I've seen, y'all love when I share Amazon Prime finds, designer dupes and pieces under $50. Without rewardStyle, I might have spent a ton of time rounding up expensive pieces that my audience doesn't need. When you follow my links, it gives me tons of insight and really allows me to best utilize my time on these platforms!
Overall, it's really important to buy through your favorite bloggers because it helps all of us continue doing what we love! As glamorous as it looks, being an influencer can be hard work. There is so much work that goes into simply sharing one Instagram or blog post. This is a small way to support us, so we can continue producing quality content that made you follow along in the first place! I truly love this hobby of mine and know it's primarily made possible when my followers click and make purchases through my links. Although this might add an extra step for you from time to time, it costs you nothing but allows me to continue sharing looks you love!
You can always shop my looks here or by following along in the LIKEtoKNOW.it app. Feel free to bookmark and start your online shopping, or check back daily for updates. Just know that I'm so thankful and forever appreciative when a sale is made and I love getting to inspire your wardrobe updates!