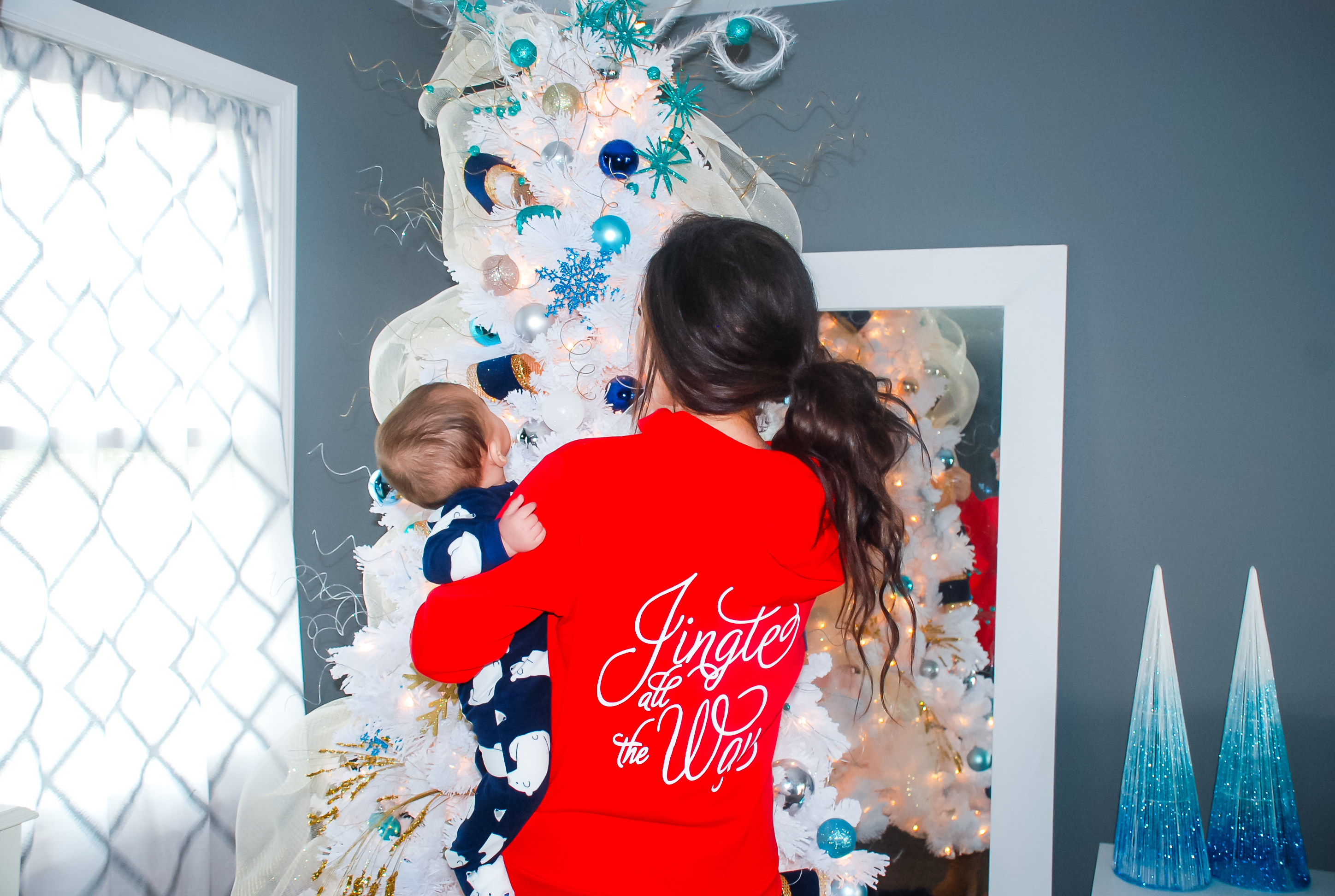 Welcome to Frivolous Fashionista, Holiday Edition! I'm SO excited to bring the festivities your way and cannot wait to share my favorites with y'all!
I can't wait to be your shopping BFF for all things holiday.  I'm ready to be your go-to for Christmas decor and gifts for family and friends. I can't wait to make your shopping experience fun and easy as ever with these shopping guides, easy links and go-to's for finding the perfect present for each person on your list!
As of now, I have divided categories as requested – gender and price points.   Just a reminder: Using my links for any shopping is always SO appreciated! I make a very small commission from all purchases, with absolutely no additional cost to you!  Building tabs to shop and customized gift guides can be really time-consuming, but more than worth it when I can help y'all find exactly what you're looking for! Please let me know what else you're wanting to see. I hope these guides help all of you fashionistas – send along to your hubby's, besties, co-workers and in-laws to ensure everyone has a frivolous, fashionable holiday season!
GIFT GUIDES
SHOP:  LADIES $50 AND UNDER 
SHOP: MEN $100 AND UNDER 
HOLIDAY OUTFIT GUIDES
SHOP: SHEIN FAVORITES UNDER $50
SHOP: MY FAVORITE LEOPARD PRINT PIECES
SHOP: BEST H&M SWEATERS 
SHOP: FOREVER21 SWEATERS