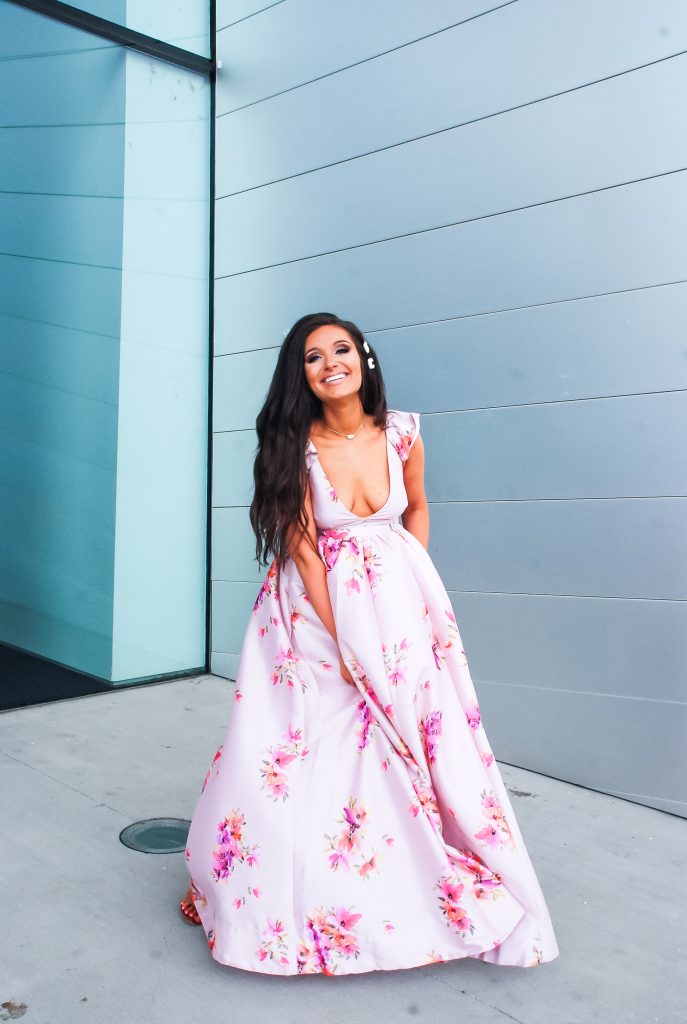 Hi! I'm thrilled you have found yourself at The Frivolous Fashionista. I absolutely
love
to hear from you, so let's chat! If you have a quick question, product inquiry or blog post request, always feel free to comment on the blog.  Please make note it might take me a few hours to see DM's on Instagram, but I do my absolute best to get back within the day! Always feel free to reach out via email,
thefrivolousfashionista@gmail.com
.  I appreciate you understanding it may take me a day or so to reply – I have my hands full with my little one, family and a full-time position outside of blogging. Braxton is my CEO, so emails may end up delayed until bedtime!
–
For collaborations, reviews, or questions contact me at
TheFrivolousFashionista@gmail.com
.
–
Don't forget to follow me at
Instagram.com/nicollette.vizuet
–